Review: Exporting Raymond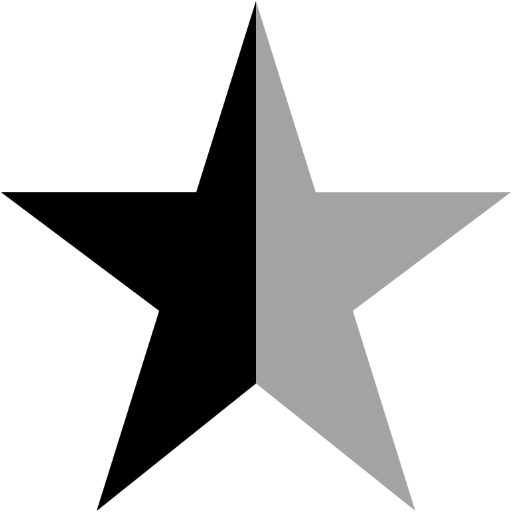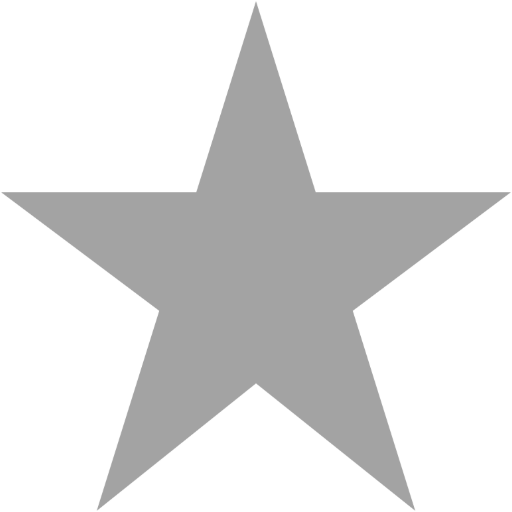 Posted by: Diana Prano // February 26, 2011 @ 12:42pm
Exporting Raymond is a really enjoyable, funny documentary following the escapades of Phil Rosenthal, the creator of Everybody Loves Raymond, as he attempts to win the comedy cold war by selling and adapting Raymond to the Russian networks. Phil continues to be a master at mining the comedy of reality, as he did for nine award-winning seasons on CBS with the incomparable Raymond. Phil is likable, unpretentious and laid back; diplomacy, though, is not his strong suit. He knows how to make us laugh, knows how to laugh at himself and though at times he is uncompromising in his creative honesty, eventually even the cold, stoic Russians warm up to him.
As Phil hovers between the cultural divide, hilarity ensues. He's trying to get his point across -- that the character of "Ray" is a regular Joe -- but none of the Russians will have it. They want the characters to be portrayed as sexy and stylish (white cashmere, white slacks and heels for "Debra" for the scenes where she's home cleaning), men are only strong and masculine, not goofy like the real "Raymond." They want the characters they create to be seen as contemporary and worldly in every way. Things get lost in translation and the creative frustration is flowing like Vodka. We have the director who moonlights as an enema horn player (I'm not kidding, enema!), who stubbornly refuses to talk to Phil or make eye contact because of their creative differences. Then there's the unyielding Natasha-type costume designer who creates doggie couture in her spare time while showing up to work every day perpetually perfect in dress and makeup. Phil's parents who are straight out of central casting, and the limo driver assigned to Phil, who is mysteriously admitted to the hospital for 12 days for tests (he's really taking a vacation). The thing is they're all real!
Easy to watch - the societal and cultural differences will make you howl. It's a little long in the middle, when they seem to focus on the limo driver for too long, but worth your time. See it.
Tags: Exporting Raymond, Everybody Loves Raymond, Phil Rosenthal, documentary
Related Posts
Search SBM Archives