Punch Up Your Life - Blacked Out (Chris Middleton)
Filed under: Punch Up Your Life
Chris Middleton - When Chris is promoted to assistant manager of a university bar, that's already funded by student admission, he literally becomes too big to fail. The power corrupts him entirely, until he is framed for something he didn't.... or maybe actually did do (It's hard to say, there's a lot of drinking involved)? Either way, this story has plenty of sex, crime, and cheap beer.
Download the Podcast Episode (right click/save as)
Listen Now: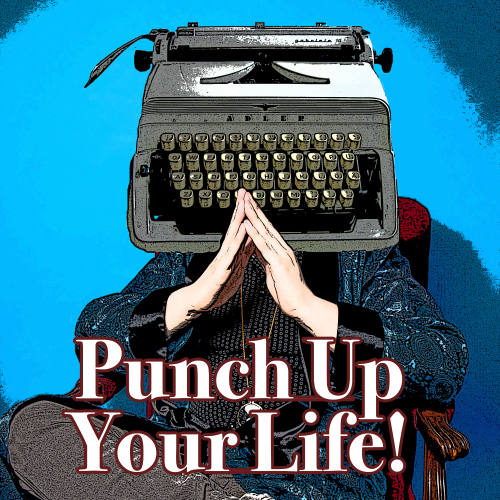 Andrew Lizotte invites comedians to come pitch their lives, as giant Hollywood Blockbusters! ....That said, Andrew does have some "Notes". It's part in-depth interview, part improvised radio play, 100% the most profitable thing you've ever heard!
Tags: Punch Up Your Life, Andrew Lizotte, Biopic, Movie Pitch, Television Pitch, Improv, Documentary, Comedians, Punch Up, Chris Middleton
Related Posts
Comments Posted ()
Search SBM Archives