Blu-ray Review: X-Men: First Class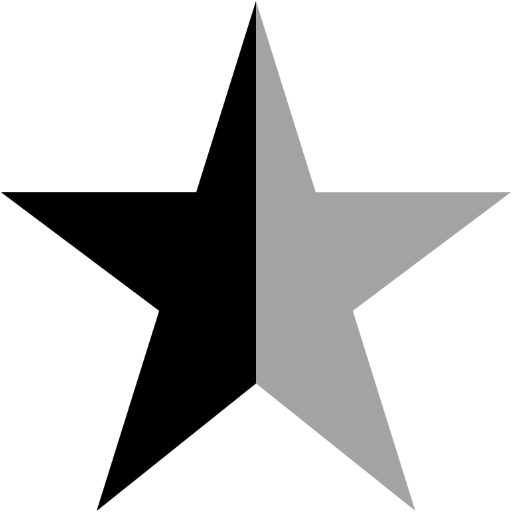 Filed under: Reviews
Nobody wants to go back to classes in September. They're boring, time consuming, and have pretty lame teachers most of the time. Not this class though. Not the First Class. If you are one of the unfortunate students starting yet another semester this time of year how about a lesson in awesome HD with tons bonus material homework you will actually want to finish?
This summer's critically acclaimed comic book period piece, X-Men: First Class, comes to Blu-ray home video and like the film it doesn't disappoint. Full of just the right amount of additional material First Class on Blu-ray provides a balance families and fanboys can both appreciate.
The Film:

I still stand by my review of X-Men: First Class from earlier this summer (link at the bottom). However, after re-watching the film and seeing all the behind the scenes my appreciation for what was accomplished on screen in such a small time frame became tenfold. Obviously the film looks incredible in High Definition, as most newer films do these days are when they make it on to Blu-ray, so the movie by itself is worth the cash if you liked it in theaters.
[Side Note]: While watching the film Blu-ray gives you the added options to either isolate only the film's score or view an enhanced version in 'X Marks the Spot'; which I'm about to get to.
The Special Features:

Like I mentioned earlier this Blu-ray provides just the right amount of bonus material. Also all of it's material is broken down for your viewing convince for those who want to check it how the movie was made and not have to skim through tedious technical documentaries longer than the film itself.
The 'X Marks the Spot' viewing mode gives the option during the film to view eight small (two-three minute long) breaks during key scenes where you get taken behind the camera of those moments in the film. Doing so gives the viewers at home an insight to things such as why a particular scene was written for the film, how certain visual effects were shot or accomplished, or other great behind the scenes material with those terrific cameos of the film. Although if you don't wish to break from watching the film and just watch it as its meant to the Blu-ray does give you the option to view these extra features separately right from the main menu.
As for all of the deleted or extended scenes they look like they may have just been cut due to time constrains since all of them had full effects and were polished as if they were already in the film. This rarely happens with deleted material as most of the time shots appear to be half finished or sections of pre-vis are only shown. Out of all of the deleted or extended scenes included in this Blu-ray the main one that stands out has to be a cross-dressing Michael Fassbender (Eric Lehnsherr) and his '60s sequin mini skirt during one of Charles' mind manipulations. I would love to have seen Fassbender's reaction to seeing First Class for the first time and realizing he got all dolled up for that scene to only have it be cut out.
For the special feature junkie in me the seven part documentary, 'Children of the Atom', was by far the most interesting back stage window into film making I've seen in a while. Just slightly over an hour in length the 'Children of the Atom' doc shows the origins of this origin story without feeling remotely time consuming. This seven part featurette shows each aspect that went into the film from its inception, to the wardrobe, the sets, and special effects all broken down into their own 5 to 10 minutes sections. My favourite chapter from this documentary has to be the one on the film's score just because of music composer Henry Jackman's candid, and hilarious, words on working with Matthew Vaughn again. Normally you'll hear music composers discuss the score on an emotional level and start to get all philosophical over a couple of notes. Jackman on the other hand bluntly talks about how him and Vaughn jokingly argued about altering the score to fewer notes to make it more badass.
When it comes to those Blu-ray exclusives there is a neat little feature that allows those watching at home a chance to revisit all the characters from the cinematic X-Men universe over these five films with quick one minute re-introduction montages; each ending a brief written character bio.
The Verdict:
If you loved X-Men: First Class in theaters as much as I did this past summer chances are you already have a copy of this on Blu-ray. Don't worry you don't have to be a film nut or a comic book fan to enjoy or appreciate all these special features. The bonus material aside First Class is a film you should check out if you just like a flat out good action movie. It's '60s era period piece setting makes it unlike any other superhero film you have ever seen before. X-Men: Frist Class on Blu-ray is so groovy it's 'uncanny'.
Tags: James McAvoy, Michael Fassbender, Kevin Bacon, Jennifer Lawerence, Matthew Vaughn, X-Men First Class, Henry Jackman, Marvel, Blu-ray
Related Posts
Andrew Burns loves film and comics, and can be found writing about when those worlds converge. You can follow him on Twitter at @myAndrewBurns.
Search SBM Archives