Review: Zodiac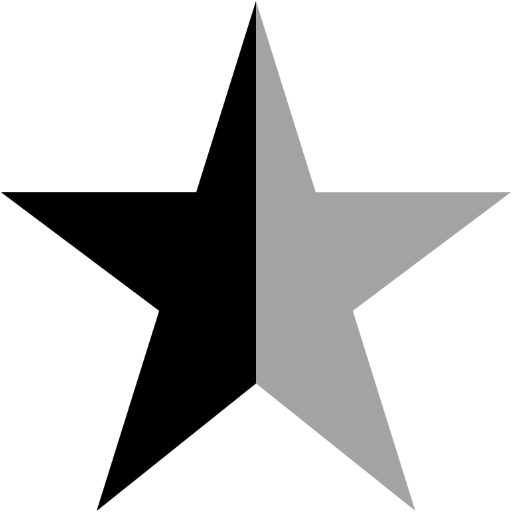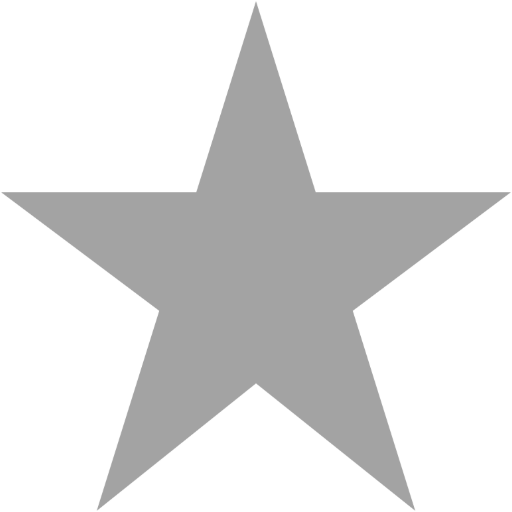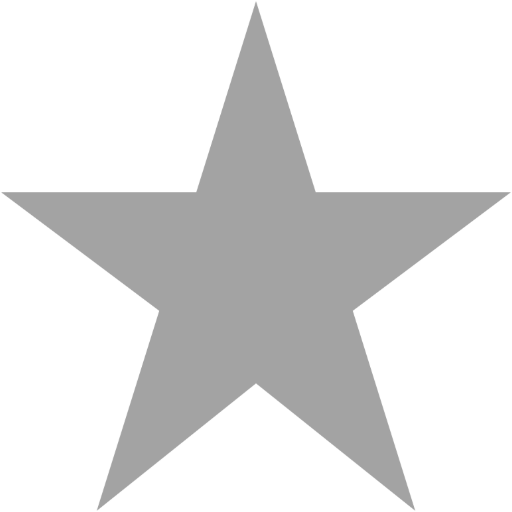 Filed under: Reviews
It's been several years since David Fincher grossed and creeped us out with Se7en and exemplified unreliable narration and left us asking "did you see that frame" in regards to Fight Club. While Panic Room was somewhat of a disappointment, Fincher's latest project, Zodiac comes in as a mediocre entry in the "true story" psychological thriller genre whose ultimate underpinning comes from its excessive length which only calls attention to its mediocrity.
Set in California primarily during the late 1960s and early 1970s, Zodiac traces the still-unsolved investigation of the Zodiac killer who randomly murdered civilians in and around San Francisco during this time. An all-star cast is led by Jake Gyllenhaal who plays Robert Graysmith, a newspaper cartoonist who becomes obsessed with solving the mystery of the Zodiac killer, much to the bemusement/frustration of increasingly grizzled detective David Toschi (Mark Ruffalo). After establishing the nebulousness of the Zodiac killer, the film simultaneously traces the disintegration of Graysmith's family as his obsession repeatedly takes him away from his children and causes late-night calls with only heavy breathing on the other end of the phone.
While Zodiac certainly has instances that are disturbing, and the film leaves some questions at the end which correspond nicely to the case that the film was based on, ultimately the 150+ minute film feels like it would have fit more nicely as a 2-part TV miniseries. If not for the prevalence of high-profile stars in the film, the continuous cycle of Grayson trying to find new information, initially confronting police resistance, then getting help, would have been somewhat intolerable. The chemistry between Gyllenhaal and Ruffalo as an "amateur sleuth" and a tired professional detective works, but not so well that it can distract one from the fact that "wow, the film is still going on." Ironically however, the film, at the same time, seems to end too quickly in a brief flashforward to the early 1990s which acts less as a denouement than an awkward attempt to wrap up a "true story" that has gone on for almost 3 hours with a quasi-cathartic closure that revels in the questions that it leaves unanswered. Ultimately, this film is interesting, but no more so than I imagine a TV docudrama on the Zodiac killer would have been.
Tags: Zodiac, David Fincher, Jake Gyllenhaal, Mark Ruffalo, Robert Downey Jr.
Related Posts
Search SBM Archives