Review: Monsters Wanted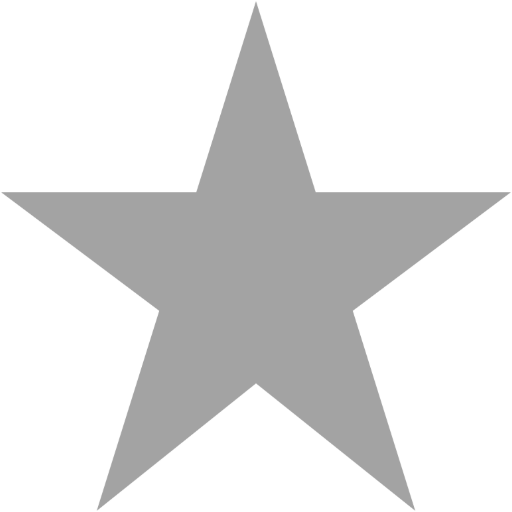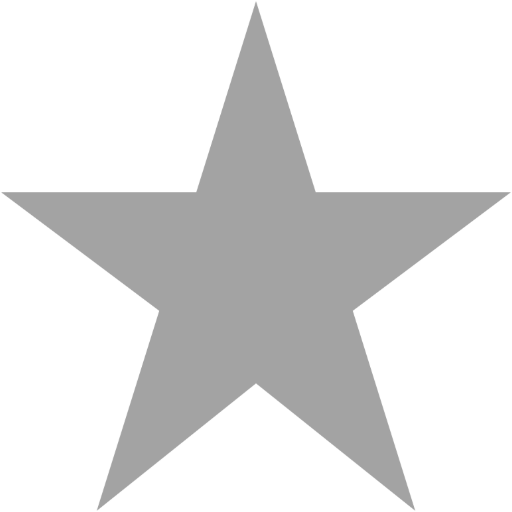 Posted by: Andrew Burns // August 27, 2013 @ 10:23am
Turning fright into fortune can be a tricky task. The horror genre holiday window of Halloween is only open for a short period of time. Once its over people transition out their love for decorative corpses and make room for Kris Kringle and cookies. For Rich Teachout and his partner Janel Nash they took that small window of time as both a challenge and an opportunity to make their dream (or nightmare rather) of building a 'Scream Park' come true. Monsters Wanted is their story.
The film begins on July 2, 2011, 88 days till open, and we meet Rich. Rich has just left a very high paying job, which he was good at, to follow his dream of starting horror theme park in southern Louisville, Kentucky. During those 88 days Rich and his partner Janel assemble their park as well as some very colourful characters to help make this nightmare come true. Throughout these days director Brian Cunningham documents the struggle and pains to build 'Asylum Haunted Scream Park' from the ground up.
I had a hard time thinking about what to make of the documentary after it was after it was all over. The film leaves you with an odd uneven feeling. The areas of the film that initially would seem like the most interesting, like the triumphs of building sections of the park they create called 'haunts' to surprise and scare people, come across as mundane. Then the moments of their failures and struggles become absolutely fascinating; both narratively and sociologically. Monsters Wanted feels like sections of raw footage that rarely a line to tell it's story. If the subject matter of these Scream Parks interest you the film will pays off in its ladder half, but it introduction into that world is almost hard to watch at times.
Often footage is used of people that are intentionally trying to steal the shot and/or try to direct the attention to them. This takes away from Rich and Janel's story and feels like home-movie material rather than material for a film. Rich also appeared like he was part of that problem because when stressful moments arose he seemed to censor what Cunningham could or couldn't shoot. However, when the park got later into production Rich either seemed to get used to the cameras, was at far enough distance or was too busy control or even be part of the film. That's where the fascination shifts to Janel and the rest of the crew as they become real life zombies. All strung out, sleep deprived, and over worked Janel and other key members of the production staff turn to 5hr energy, instant coffee shots, and Mountain Dew to survive. Seeing individuals like Rich starting to crack before the deadline was expected, but once the budget for the park goes over Janel becomes catatonic. Appearing like a zombie character without acting or make-up. The transformation of the park might have been an impressive feat but the human transformation that occurred while making it was by far the most shocking.
If you are big into the horror genre the unique nature of Monsters Wanted will interest you, but for all other movie-goers this ride probably isn't for you. A little more context and background into this world could have saved this film and appealed to a broader but maybe that's not what they were going for. If the odd quarks of individuals like Chainsaw Pete always in character, to the point of injuring his own co-workers, bring you more into the film you'll be able to get past the opening and really enjoy this film.
Monsters Wanted is out today (August 27) on DVD and digital download.
Follow Andrew on Twitter.
Tags: Monsters Wanted , Brian Cunningham, Rich Teachout, Janel Nash
Andrew Burns loves film and comics, and can be found writing about when those worlds converge. You can follow him on Twitter at @myAndrewBurns.
Search SBM Archives