2015 Oscars: Red Carpet videos, live tweeting of the ceremony, and tales from L.A.
Filed under: Festivals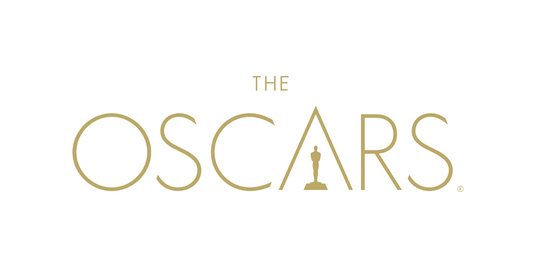 It's Oscar Sunday, and ShowbizMonkeys.com once again ventured down to Hollywood, California to bring you our own unique coverage live from the Academy Awards. With Neil Patrick Harris ready to take the reins of the biggest awards ceremony in show business, movie fans are waiting to see which of their favourite features, actors, actresses, and film editors will come away with the famed golden statuette.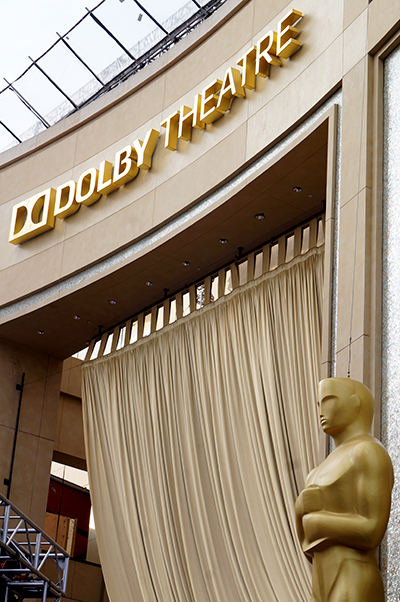 We've already got one great video report (posted below) from comedian Andrew Lizotte, our Red Carpet host this year, but more will be coming once we bring all the footage home for editing. Andrew also wrote about his experience visiting Los Angeles for the first time. And as we've done for the past several years, we'll be live-tweeting the ceremony, which you can check out below or by following the hashtag #OscarMonkeys. (Feel free to join in the conversation by using #OscarMonkeys in your own tweets, too!)
So join our film critics Tony Hinds (@TheTonyHinds) and Andrew Burns (@MyAndrewBurns), along with our main account (@showbizmonkeys) as we talk about the biggest surprises, the best choices, and the weirdest acceptance speeches
As we await the start of the Oscars at 8e/5p (live on ABC and CTV), tweet to us or leave a comment below with your predictions and personal favourites from the world of film in 2014!
Tags: 87th Academy Awards, Oscars, Academy Awards, Birdman, Boyhood, The Grand Budapest Hotel, The Imitation Game, The Theory of Everything, American Sniper, Neil Patrick Harris
Related Posts
CanadaMovies.net launched in September of 2001 as a movie information hub. Since re-branding as ShowbizMonkeys.com in 2007, coverage expanded beyond film to music, comedy, and television.
Search SBM Archives