Review: Furious 7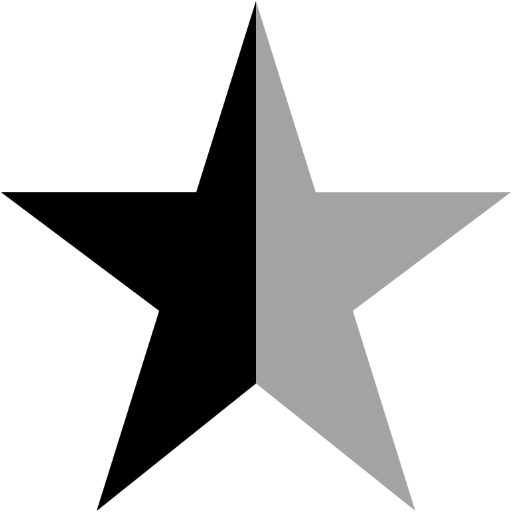 Filed under: Reviews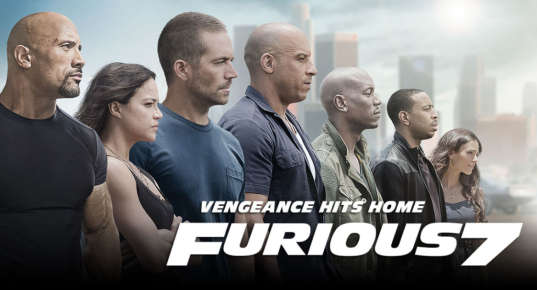 Furious 7 starts off with a bang and ends with a bang. There was action, suspense, drama, comedic relief, and a stellar cast. For all Fast and the Furious franchise fans, this is a must watch. For all others, it's a good entertaining Easter long weekend movie to catch, especially because of the tribute to Paul Walker.
The movie starts off right where the previous movie, The Fast and the Furious 6, left off. That being said, it is not necessary to watch the 6th installment to watch Furious 7. The plot is very easy to follow and keep you entertained throughout the movie. After the death of his brother, Deckard Shaw (Jason Statham) is out for revenge against Dominic (Vin Diesel) and his crew. One of the subplots deals with a group of mercenaries that capture Ramsey (Nathalie Emmanuel), who develops "God's Eye" -- a tracking device that can locate anyone around the world. The main story revolves around Dominic and his crew saving Ramsey from the mercenaries and then using the "God's Eye" to find Shaw and avenge the death of Han (Sung Kang) before Shaw kills them.
In the first 10-15 minutes, we see a racing sequence, a fight between Hobbs (Dwayne Johnson) and Shaw, an explosion, and Han's funeral. There is no lack of action and stunts in this movie. The action sequences had me sitting at the edge of my seat, though I did have to question the realism of some of the stunts. We see cars being driven off planes, Brian (Paul Walker) running off a bus just in time to avoid being thrown off a cliff, and Dominic and Brian driving through three skyscrapers in Abu Dhabi amongst other things. For all the car enthusiasts, this movie had a real good mix of American muscle cars and fine foreign exotic cars.
Vin Diesel was right on the mark: the alpha male in the crew protecting his family at any cost. Jason Statham was the perfect antagonist in this installment. I especially loved the action sequence between him and Vin Diesel. It was a fight amongst two equals. Dwayne Johnson did not have a major role in the movie, and that was fine. Jordana Brewster (Mia) and Michelle Rodriguez (Letty) played their parts as required. Tyrese Gibson provided comedic relief and Ludacris balanced him out. Paul Walker did a great job in all his scenes. Walker's brothers had to step in for certain parts of the movie, and CGI had been used in those scenes. Except for the end, I could not differentiate between him and his brothers. Without offering spoilers, I was glad to see the way they handled his character in the end.
The tribute to Paul Walker at the end of the film was done so well. I didn't know what to expect, but I could not have asked for anything better. Fast and the Furious and Paul Walker are synonymous with one another, and the tribute gave the fans the closure they needed. I'm pretty sure everyone in the theatre had a tear roll down their eye (myself included). Without giving too much away, each of the main actors -- Vin, Michelle, Jordana, Tyrese, and Ludacris -- were shown, with Vin Diesel providing a monologue. It was so heartfelt and emotional and closed the movie on such a good note.
Tags: Furious 7, The Fast and the Furious, Vin Diesel, Dwayne Johnson, Paul Walker, Michelle Rodriguez, Ludacris, Tyrese Gibson, Jason Statham, Jordana Brewster
Related Posts
Search SBM Archives