Review: The Editor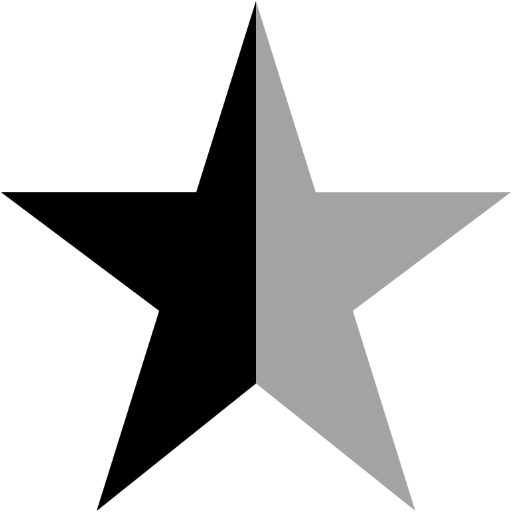 Posted by: Tony Hinds // August 18, 2015 @ 12:15am
Depressed film editor Rey Ciso (Adam Brooks) is stuck working on a rather trashy Italian crime thriller, a film far beneath his talents. While Ciso's professional life crumbles, his personal life follows suit. His wife (Paz De La Huerta; Enter the Void) is rapidly losing respect for him. It isn't long before the film's cast and crew start dying and The Editor himself becomes the prime suspect in their murders.
Delivered with a twisted sense of humor and an ever increasing body count, The Editor is the best Canadian horror film in over a decade. I can't even think of a runner up.
It doesn't look good for Ciso. Each victim had three of their fingers severed... the same three fingers that Ciso lost in a bizarre accident years earlier. Uber-macho detective Peter Porfiry (Matthew Kennedy) has his eye on Ciso. Meanwhile on the side, Porfiry is contending with his own matters of the heart.
The film is conceptualized in the style of an Italian giallo thriller with all the wonky dubbing, atmospheric music and exposed flesh that genre fanboys and fangirls will expect. A deep and passionate love of cinema shines through while watching. It's a movie geek's wet dream, decked with blood, endless nudity and horror film references that would make Anita Strindberg proud.
Sprung from the minds of the Winnipeg born film collective, Astron 6, whose recent cult horror flicks ManBorg and Father's Day garnered the indie filmmakers some much deserved attention. Their brand of lo-fi comedy horror has slowly developed into a solid cinematic craftsmanship. Writer/ directors Adam Brooks and Matthew Kennedy (with co-writer Conor Sweeney) have set the bar staggeringly high with this effort.
It's shot with immaculate attention to detail, paying homage to the thrillers of the 70's and 80's, every element in place to evoke the filmmaking style of yesteryear. The Editor is a resounding success on that level, delivering an uproariously engaging cinematic homage. The execution is so entertaining that even giallo-virgins will enjoy the ride. The genre may even gain some new fans as a result.
Audiences unfamiliar with giallo may find a helpful reference point in the Quentin Tarantino/ Robert Rodriguez double feature, Grindhouse. Kennedy and Brooks are not necessarily paying homage to the same films as their Hollywood counterparts, but the intent and delivery are similar.
Cameos from cult movie icons Lawrence Harvey and Udo Kier are placed with clever preciseness. You almost forget they're in the film until they pop back up for another deliciously campy moment. De La Huerta's lushly over the top performance fits perfectly into this referential, cinematic world. Astron 6 newcomer Samantha Hill is another stand out from the cast, as Ciso's charming assistant. But the real stars are Brooks and Kennedy, who prove themselves delightfully diverse, capable leading men.
Beyond the on-camera aspects, the team behind Astron-6 have also proven themselves masters of tone. It's fun to watch them seamlessly jump back and forth from painstakingly stylized horror to broad, absurdist comedy. While cerebral jokes can be great, it's often the silliest ones that resonant the most deeply with audiences. Even the rare moments of physical comedy are well executed. The film walks a tricky line, avoiding the shameless anything-for-a-laugh desperation of the Scary Movie films with its sheer adoration of the genre.
Films like Black Dynamite or The Lost Skeleton of Cadavra failed to transcend beyond the element of genre tribute/ parody. They were essentially one joke movies, the enjoyment of which depends solely on how much you enjoy said joke. Instead, The Editor has more in common with Kung Fu Hustle, a movie which is constantly reinventing itself. Like the Stephen Chow classic, The Editor actually becomes a solid genre entry by its end.
Admittedly, August is a bit early to be compiling a list of my favorite films of the year. As of today, The Editor would be on that list with movies like Ex Machina and Mad Max: Fury Road.
Tags: The Editor , Astron 6, Adam Brooks, Matthew Kennedy, Udo Keir, Lawrence Harvey, Samantha Hill
Related Posts
Tony Hinds is a Canadian writer who studied film at the University of Winnipeg. In addition to ShowbizMonkeys.com, Tony has reviewed films for Step On Magazine and The Uniter. You can find Tony on Twitter.
Search SBM Archives