Review: Very Long Engagement, A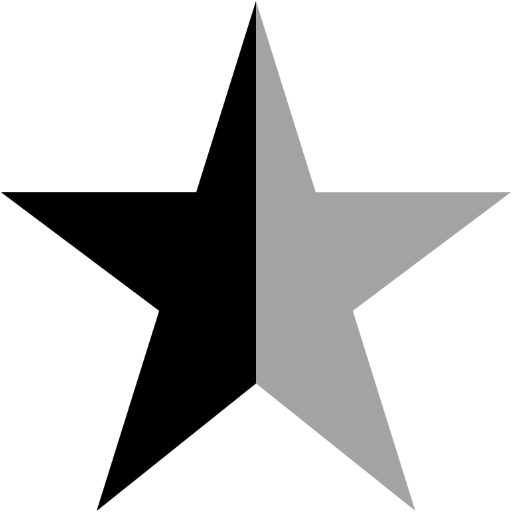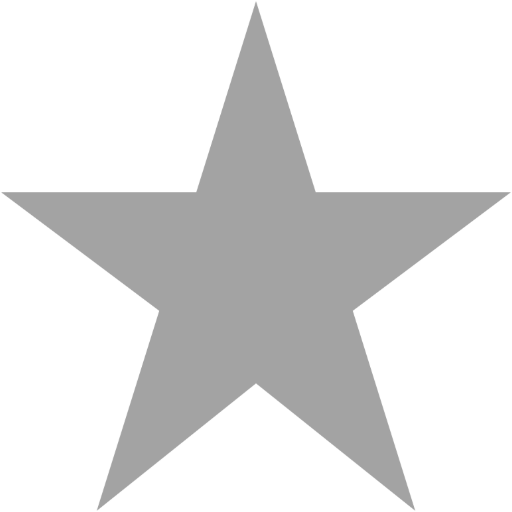 Posted by: Dean Kish // November 26, 2004 @ 11:59am
Every time a French film captures the wide-eyed innocence, strength, and attention to detail in a female character, she is often played by Audrey Tautou, who starred in such critically acclaimed films as Amelie and Dirty Pretty Things. Like Juliette Binoche before her, Tautou seems to be continuing the trend of bringing strong female characters to life in North American multiplexes.
In her latest film, she re-teams with Jean-Pierre Jeunet, the director of Amelie, for a tender and haunting love-story from World War I.
Tautou plays Mathilde, a young woman desperate to find out what happened to her fiancée, Manech (Gaspard Ulliel), who disappeared from the trenches of the Somme. Mathilde questions Manech's brothers in arms, investigates their backgrounds, and even delivers some inquiries to some of the relatives of the men who fought in Somme. Her search is endless, but all that seems to drive her is the fact that she believes that if Manech was dead, she would know. So what happened to the poor lad? Will Mathilde eventually give up? What is Mathilde and Manech's love story actually about?
A Very Long Engagement overflows with rich, amazing photography from the film's cinematographer Bruno Delbonnel, who also happened to have shot Amelie. His rich lens and amazing capture of scope brings new depth and meaning to this epic love story.
Then, within the magic of the film's epic look is the desperation, beauty, strength, and power that is Audrey Tautou. She is flawless as this desperate woman who knows nothing more than what her quest is. Her feeling for her lover is magical and their love is a love without doubts. Sure, the performance is draining and often stubborn, but it is almost impossible to ever doubt this woman's motive. Or is it?
The core element pulsating within Tautou's Mathilde is what has to keep this rather long film going. If for one moment the audience doubts her quest, then the film loses an immense amount of its power. The film at times can be relentless and at other times can move at the pace of a snail. The war scenes are pulse-pounding and sometimes can take away from the desperate plight of Mathilde.
Delbonnel's photography coupled with Jeunet's direction and Tautou's performance make A Very Long Engagement unforgettable, but it's the film's core element that may leave some audiences asleep in their chairs. If your doubt in Mathilde ever arises, then A Very Long Engagement just becomes one very, very long film â€" I guess like it did for me. (3.5 out of 5) So Says the Soothsayer.
Search SBM Archives