Review: And Now Ladies and Gentlemen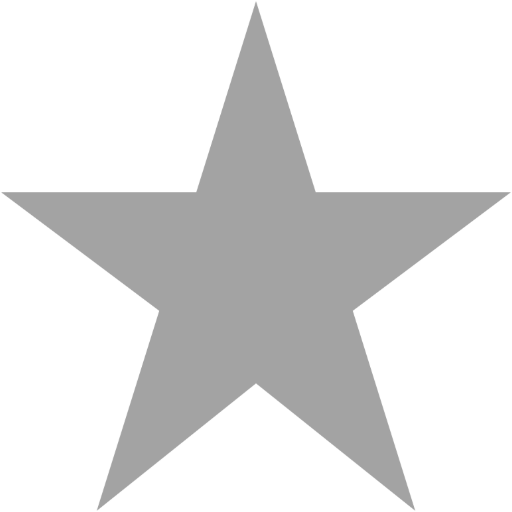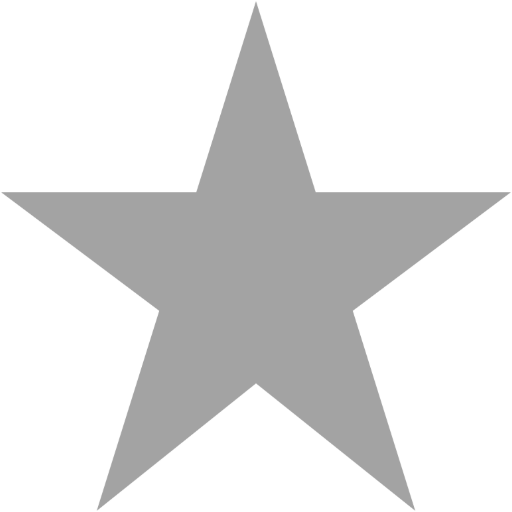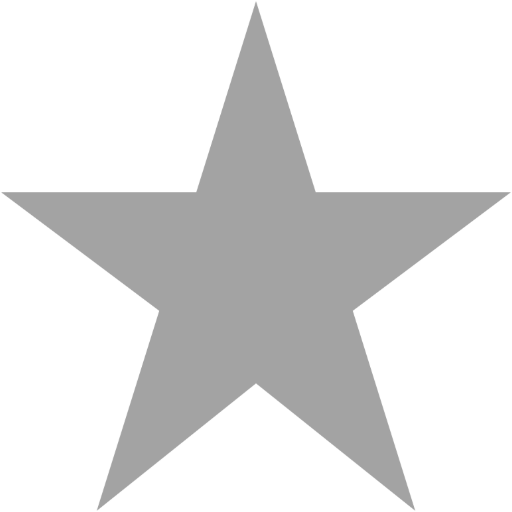 Posted by: Mark McLeod // May 29, 2002 @ 11:59am
Say what you want about Jeremy Irons, but the man has been working in Hollywood for nearly 30 years and has built up an impressive resumé consisting of roles in both smaller more intimate projects and big action-packed blockbusters. He may not always give a consistent performance, but when he's on top of his game he can give a compelling performance on par with even the best actors. After appearing in the dreadful Dungeons and Dragons and a couple straight-to-video titles in the U.S., Irons reappears in cinemas this month with And Now Ladies and Gentlemen the new feature from the acclaimed director of When a Man Loves a Woman.
Valentin Valentin (Jeremy Irons) is a man who loves one thing more than anything else. That being his job. He's a world renown jewelry thief who floats from store to store stealing the nicest diamonds he can get his hands on. Utilizing a number of disguises and various techniques, he has accumulated some of the world's most precious stones, including a rare one-of-a-kind Bulvgari necklace. Unsatisfied with his life, he dreams of purchasing a boat and sailing throughout the world. He even at one point dreams about repaying those that he stole from, and in a way atone for the wrong he's done. Elsewhere Jane (Patricia Kaas), a lounge singer, is recovering from a bad relationship with the trumpet player in her musical group. Floating from job to job and hotel to hotel, she ends up in the city of Morocco where she begins to sing at a local hotel. She's been having some memory problems as she's been forgetting some of the words to her songs. Meanwhile Valentin sets sail from the port city of Fecamp, France and through sheer luck ends up crashing in Morocco. As luck would have it, the two wind up in the same medical office. Despite their ailing memories, the two strike up a friendship as they try and find the source of their illnesses.
And Now Ladies and Gentlemen is the latest feature from acclaimed French director Claude Lelouch, a man who has directed 45 features in a career spanning 3 decades. Based on the trailer alone, I wasn't sure what to expect from the movie, but anything with Jeremy Irons is enough to get me into the theater. However when I got there, I got far more then I bargained for as Lelouch goes on stylistic overload with this tale of love, crime, and forgotten identities. The plot line of the film is rather simplistic but the way the story unfolds is anything but, as the narrative shifts from flashbacks to present day numerous times throughout the film's bloated 2 hour and 8 minute running time. I don't suppose it helps that this film was the 4th I had seen in as many days and screened early in the morning after a night where I didn't get much sleep, but even aside from that, it was hard to follow. Lelouch, working off a screenplay by himself, Pierre Leroux, and Pierre Uyterhoeven, has a masterful control over the visual aspects of the film as the imagery captured by director of photography Pierre William-Glenn is downright stunning. Desert landscapes are barren, while the beautiful openness of the French landscapes are well presented. Even the simplest locations like the inside of a jewelry store have a unique look and style to them.
And Now Ladies and Gentlemen may be one of the most visually appealing films I've seen in some time, but where it doesn't hold up is in the story department. From what I can gather from the press notes, is that the story is supposed to be about love and redemption, and though the film does touch on these aspects, they are lost in a structure more confusing than Memento. Scenes are played forward and backward and the story jumps throughout the film. The movie just begins and ends with no real purpose, and the material contained within seems to have been constructed without any true thought as to how things played out. It's not that the story is difficult to follow, it's just so scattered that unless you are completely 100 percent awake, then you are going to have problems piecing some aspects together.
Moving back to the positive aspects of the film, of which there are many, And Now Ladies and Gentlemen contains a very strong soundtrack consisting of music from international recording star Patricia Kaas, who also makes her acting debut in the role of Jane. Being as much of a music fan as a movie fan, I'm also interested to discover new talents. Although not much of a name locally, Patricia Kaas has released no fewer than 5 albums and sold over 14 million records throughout the world. Kaas's deep sexy voice is featured throughout the film, as Lelouch cuts away from the action to a meaningful ballad from the sexy songstress. I admit to being a bit confused at the inclusion of these musical numbers at the start of the film, but I quickly became enamored with Kaas after I realized the purpose for her character in the film. If I only take one thing away from this film, it will be a love for Kaas' music. Sadly, no soundtrack recording has been released, but I will keep my eye open for it and so should any fan of jazz music.
Performance wise, this is really a two-person show. As I mentioned off the top, I quite enjoy the work of Jeremy Irons, and while he's been hit or miss with some films, one can usually expect a performance of a certain caliber. Be it serious drama or comedy, he has proven time and time again that he is one of Hollywood's best seasoned actors. Irons, who I loved as the villain in Die Hard with a Vengeance and as the dirty old man in both Lolita and Stealing Beauty, plays Valentin Valentin with some "ummph", but it fizzles out against the confusing backdrop. Here Irons gets a chance to play both dramatic and comedic scenes, and handles himself quite well in both. It's far from his best work, but he makes the film much more watchable than a lesser actor would. In the lead female role of Jane is Jazz singer Patricia Kaas, who is making her acting debut with this film. She manages to hold her own with the much more experienced Irons in their scenes, and brings a fresh look to the screen. It also doesn't hurt that she's a singer and knows the character inside and out.
And Now Ladies and Gentlemen is a film with an ambitious set of goals that never quite achieves them. Technically and visually stunning, the film runs out of gas when it jerks around with the viewer a few too many times. It's just over 2-hour running time seems like an eternity as very little action occurs and the story takes far too long to come to a resolution. Director Claude Lelouch may have at one time been a force to be reckoned with, but in these modern times his style is not enough to make up for the lacking and confusing structure. And with that, ladies and gentlemen, I can't recommend this film.
Mark McLeod has always loved film. In addition to his roles with ShowbizMonkeys.com, Mark also works on many film promotion projects in Vancouver, BC, through his company, Mark McLeod PR.
Search SBM Archives