FilmExchange Review: Ryan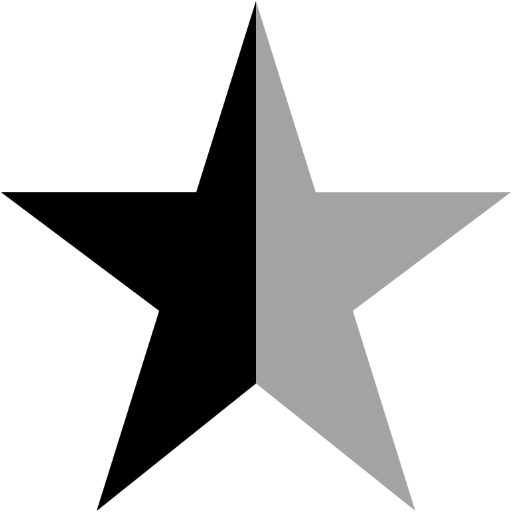 Filed under: Reviews
"This story is about Ryan," says the narrative Chris Landreth. "I live in Toronto, a city in Canada where I see way too many shades of gray for my own good health. A few years ago, however, I became friends with a splash of color in the form of a slight fragile gentleman from Montreal named Ryan Larkin."
The 13-minute Oscar-winning 3D computer animated short film Ryan, directed by Chris Landreth, explores the life of Canadian animator Ryan Larkin. Through a trail of voices stemming from fragmented remains of characters, we are introduced to Ryan and follow an unraveling timeline of his films, his discoveries and the personal insights provided by people who have known him. As the viewer, we are pulled into a world of psychological torment and introduced to people who have shared in his experiences. Larkin, currently a panhandler, is crippled by the frustration of being unable to create. Moving along this unpredictable journey, the haze of chaotic representations of mental strain are provoking and visually captivating. The emotional releases of the characters are scattered and straining, but the entire work has a dream-like fluidity that weave us in and out of a sense of reality. Larkin, as the film explains, produced thousands upon thousands of drawings to create moving figures on screen in his animated works of art: Walking (1968) and Street Musique (1971), which are revealed in Landreth's film, balancing the weight of both a documentary and an engaging animation experience.
It is amazing how parallel the two main characters are as they project their internal struggles before us. We are invited to learn, to be challenged, and welcomed to gage an understanding for an artist whose work will withstand the test of time. There is nothing simple about this film. It is not following a formula, nor does it have qualities that make it easy to compare to others – except that it is a liberating. It has a sense of humor to me, which is straddling a dark side of psychological compartmentalizing and demonstrating a disregard for the need to be ordinary. Through a lonely story, it reflects a raw truth about the patterns we spin intellectually while being disarmed – or rather, freed. It leaves the audience with little resolution and from this, it is a beautiful creation – rattling us, showing us, informing us, and leaving much to be interpreted in our own way. It is risky and stunning, and I would not be surprised if it remains a template for future filmmakers.
Ryan is playing Friday, March 4rd at 1:30pm at Globe Cinema as part of the 2005 NSI FilmExchange Festival in Winnipeg. It is included in Program Three of the festival's "Showcase of Canadian Short Films".
Ryan is also being presented on multiple occations as part of the Reel 2 Real International Film Festival for Youth which takes place March 1-10, 2005, in Vancouver. Check out www.r2rfestival.org for the program guide, info about hands-on filmmaking activities, and more!
Tags: Ryan, FilmExchange, Reel 2 Real, Ryan Larkin, Chris Landreth
Related Posts
ShowbizMonkeys.com began as CanadaMovies.net in September 2001 and branched out into a second website called MovieContests.com the following year. Beginning in 2007, an expansion of coverage and complete re-branding brought ShowbizMonkeys.com to the world.
Search SBM Archives