Review: Breach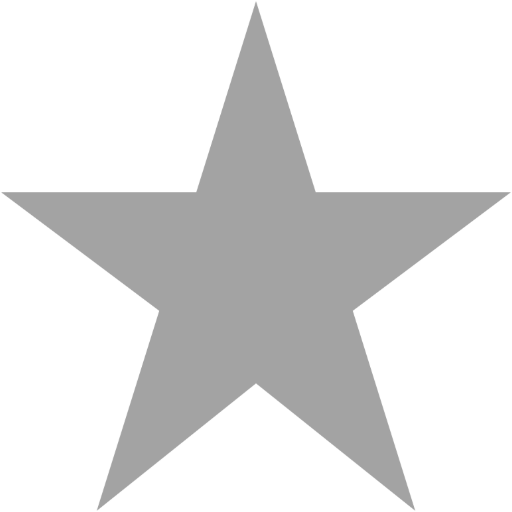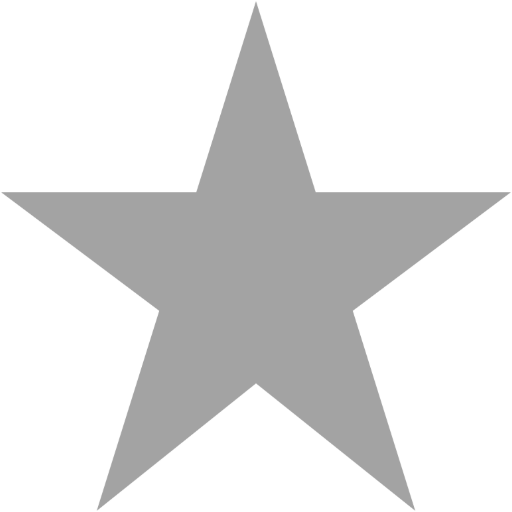 Filed under: Reviews
I have talked to a lot of people who don't remember when CIA mole Robert Hanssen was captured. I am not sure why I do, but I do. Maybe because I am interested in moles or maybe it is because I work at a newspaper. I am not sure. A lot of people probably don't remember it because a lot of us only have one memory from 2001.
Robert Hanssen, played by Chris Cooper in the film, was a 25-year veteran for the CIA and probably the smartest spy ever to walk the face of the planet. He out-smarted the CIA for nearly two decades and sold Russia secrets during a lot of turbulent times. His information got men killed and he even thwarted an investigation into looking for a mole in the CIA. It must really be hard to find a mole when you already know you are him. He was a genius.
Breach takes place during the latter part of Hanssen's career. A secret investigation headed by Kate Burroughs (Laura Linney) has been started and a new recruit, Eric O'Neill (Ryan Phillippe), has been hired to get close to Hanssen. O'Neill doesn't have a lot of experience with investigations of this type and his new work on this particular case is starting to put a strain on his relatively new marriage. How can a newly hired man bring down one of the smartest men in CIA history?
The film primarily focuses on O'Neill and his mission into Hanssen. There are a lot of shadowy figures, different sides of Hanssen, and well, O'Neill being a rookie. Phillippe plays the rookie perfectly and it is no surprise that he tackles the role with utter ease. Linney is a hard-nosed leader and she always does well with strong women roles. You also get good supporting performances from Kathleen Quinlan and Caroline Dhavernas.
My biggest problem with the film was the casting of Chris Cooper as Hanssen. I never believed that he was what he was supposed to be on screen. It just didn't sit well with me. I never found him as an actor to be that multi-dimensional and even his performance here didn't show me that he could be. I found him very wooden and at times just going through the motions. To play a great Hanssen you needed to find an actor who can show what is going on inside just with a look. I never felt that from Cooper.
Back in 2002, CBS released a two-part mini-series called Master Spy: The Robert Hanssen Story, which starred William Hurt as Hanssen and Mary-Louise Parker as his wife.
The mini-series version of the story focused more on the man himself than the CIA trying to bring him down. It dove a lot deeper into his psyche and even talked more in-depth about his kinky sex habits, which were very much part of the Hanssen case. Also, I felt that Hurt and Parker were perfect casting for the characters they portrayed. There is a DVD version of the mini-series that runs 123 minutes. About 70-plus minutes have been removed from the 200-minute full mini-series version. I hope at some point they will release the full version of the mini-series because it is definitely worth watching.
Breach isn't a perfect spy film but it does have its strong points and performances.
Breach – 3 out of 5
Master Spy: The Robert Hanssen Story (2002) – 4 out of 5
Tags: Breach, Chris Cooper, Ryan Phillippe, Laura Linney
Related Posts
Search SBM Archives