Review: Beauty Shop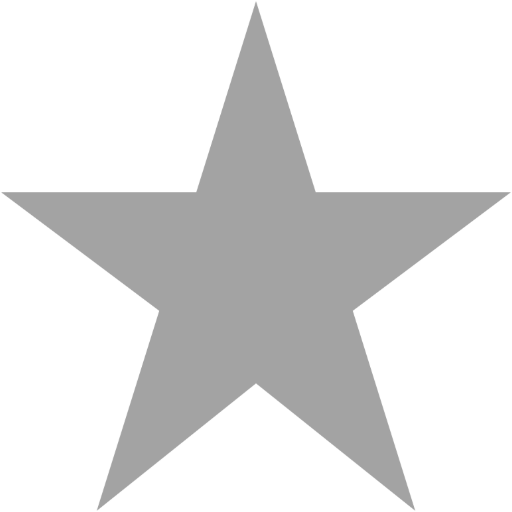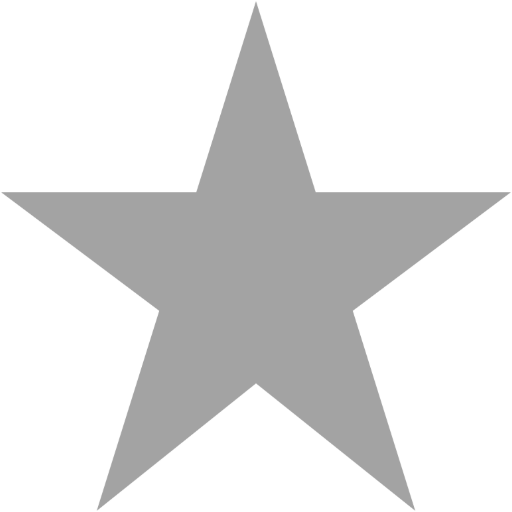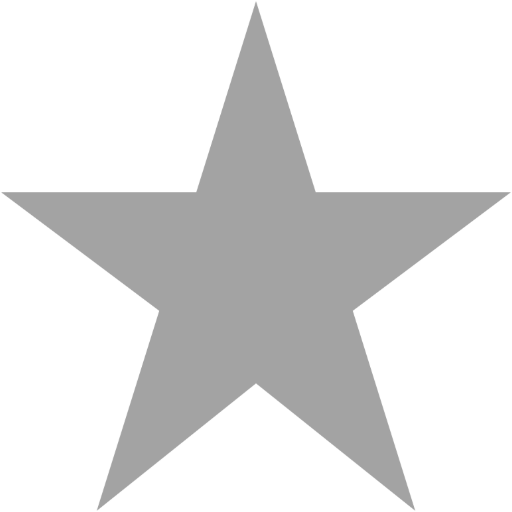 Filed under: Reviews
A brand new comedy which suggests by the title to be the feminine counterpart to the once ever-so-popular Barbershop, the movie sheds its conceptual resemblances long enough to declare that the Beauty Shop girls can be funny too -- even if it was a little hit and miss.
Armed with a hairdryer and a strong backbone, Gina Norris (Queen Latifah) is a single mother paying the bills by working under a stuck-up posh southern salon owner, Jorge (Kevin Bacon), who parades around with an overall lack of appreciation for his staff. Jorge's flamboyant ways and condescending ignorance manifests until Gina finds herself absolutely fed up. Jorge now has more to worry about than filling his empty salon chair when Gina suddenly quits. The game is on when Jorge's clientele hear the rumor that their well-loved hair goddess is going into business for herself.
The determined Gina Norris finds a small, run-down old beauty shop and is set on turning it into a thriving business -- except it is in need of more than just a few simple repairs to get the place in good operating order. Luckily, there is a stunningly gorgeous electrician named Joe (Djimon Hounsou) living upstairs, who conveniently shares a love for piano-playing alongside Gina's daughter.
Once restricted to shampooing duties at Jorge's posh salon, the sweet and adorable Lynn a.k.a. The Shampoo Girl (Alicia Silverstone) feels pushed aside until Gina gives her the chance to express her suppressed hairstyling talents and strut her stuff. Lynn is deflated by trying to fit in with Gina's salon groupies Chanel (Golden Brooks), Ida (Sherri Sheppard), and Ms. Josephine (Alfre Woodard), who are fun loving, soul singing, and all about laughs. Lynn may be falling for a fellow that the ladies claim isn't exactly into women, but he definitely makes for the perfect groove partner to get down and dirty with on the dance floor.
Willing to follow her anywhere, by her side are Gina's regular clientele with a list that includes the high-maintenance, image-obsessing host of breast implants Joanne Marcus (Mena Suvari), who stands beside the worker-of-hair-miracles. Next in line is the charming, long-term friend Terri (Andie MacDowell), who needs a little more advice than how to tame her frighteningly frizzy mass of brown hair.
The story behind this film is simple but came across as fairly weak because it was yet another predictable good-guy-prevails, light-hearted comedy with moments where the story blurred into a wanna-be dramatic-comedy. There were times to laugh, but I felt like I was sighing during the gaps dragging within the middle of the jokes. The film included an uncomfortable shot at on-screen romance ignited between the remarkable Queen Latifah and the sexy Djimon Hounsou, but I felt there was an awkwardness and stiffness that infected an otherwise great attempt to introduce a love interest. I wanted the relationship to read as genuine and authentic, and although it appeared this way in scenes with subtle body language and soft gestures, when the temperature rose to a new plateau of affection, the two actors seem almost out of place.
The characters portrayed by some of our favourite actors and their distinguishable finesse is the core reason this otherwise lame film was worth seeing. Queen Latifah was the perfect fit for the role of Gina Norris, and she committed to the part revealing an independent woman of principle and a strong backbone. At times, when the story required her to hold to her character's strengths, she does it with a confidence that I think shows she could travel a dramatic path in the future and stray from her tailored comedic endeavors -- even if it were to simply test the waters.
Alicia Silverstone was incredibly hilarious with her teenage-like insecurities, childlike mannerisms, and her quirky ways of trying to mesh with the group -- which are not unlike her trademark film Clueless, but with Beauty Shop these qualities seem like a fresh reinvention. The funny Kevin Bacon, who is known for his recent dramatic contribution in the film The Woodsman, was unrecognizable as he transformed into the amusing posh salon owner Jorge with a thick accent and a head-to-toe stylish makeover.
I think this film has more potential, but this applies to so many films now-a-days, so I suppose it would be more appropriate to say I was disappointed with director Bille Woodruff's Beauty Shop. This movie was blessed with plenty of great actors aboard who, given the basis of the storyline, had limited room to grow, to play, and to amaze us -- although they worked well with the tools offered to them. It unfortunately feels like a vibrant bouquet of talent stuffed in an old boot instead of a sparkling vase. Beauty Shop reminded me of a good joke that eventually turned stale.
Tags: Beauty Shop, Queen Latifah, Kevin Bacon, Mena Suvari, Djimon Hounsou, Andie MacDowell, Alicia Silverstone, Alfre Woodard
Related Posts
ShowbizMonkeys.com began as CanadaMovies.net in September 2001 and branched out into a second website called MovieContests.com the following year. Beginning in 2007, an expansion of coverage and complete re-branding brought ShowbizMonkeys.com to the world.
Search SBM Archives