Review: North Country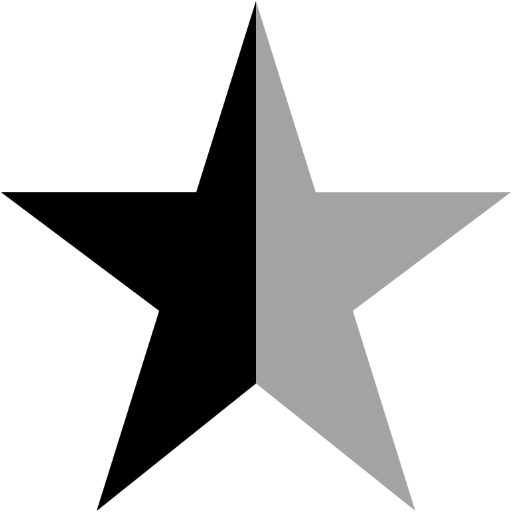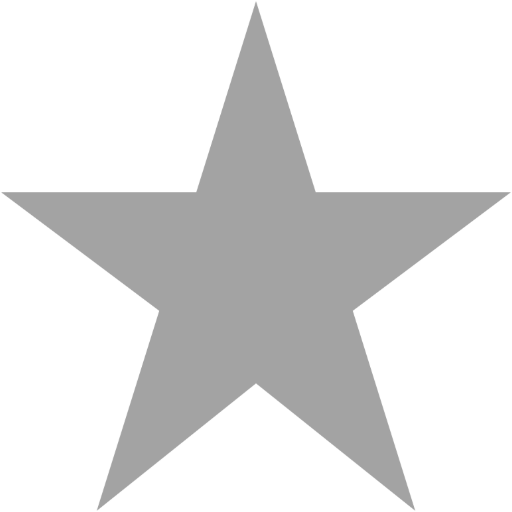 Filed under: Reviews
There's a lot of Oscar power in North Country: there's Charlize Theron, who won for Monster; there's Frances McDormand, a winner for Fargo; and there's Sissy Spacek, who took home the trophy for Coal Miner's Daughter. That can mean trouble, but not this time. The stars share the screen very nicely.
North Country also overcomes a story where everyone knows the ending. The movie is "inspired" by the true story of a woman who took the mining company where she works to court over sexual harassment. Whether she wins or loses is not really the point. The point is the guts it took to even get this to court.
Charlize Theron is Josey Aimes, the put-upon heroine, and I do mean put-upon: she was raped by a teacher, beaten by the man in her life, and abandoned by her father, played by Richard Jenkins. He's one of those actors where you say, "What's that guy's name?" You'll recognize him. Sissy Spacek is Josey's conflicted mother Alice. Frances McDormand is Josey's friend and fellow mine worker Glory. I could have sworn she sounded just like her character Margie in Fargo, and that's just fine, by the way.
There's a great soundtrack, courtesy of Bob Dylan, and it's directed by Niki Caro (Whale Rider).
North Country is an adult movie with grown-up performances.
Search SBM Archives