Review: Brokeback Mountain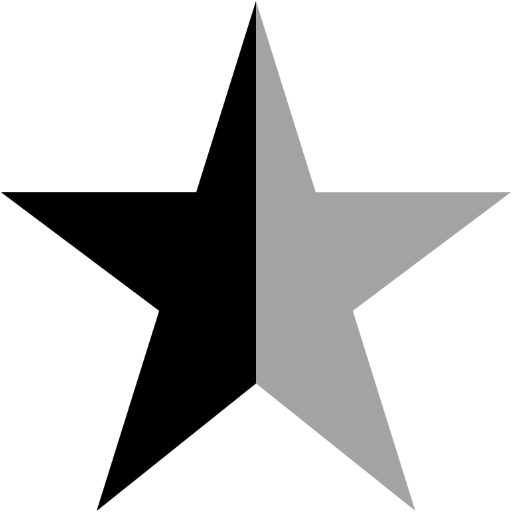 Posted by: Dean Kish // December 9, 2005 @ 11:59am
Okay, gather around, I want to tell you the story of the time I spent on Brokeback Mountain.
Now, imagine someone saying that while you are sitting around a campfire and there is nothing but you, the crackling flame, and the storyteller. There is nothing in the world but those three things. If you can imagine this then you can begin to grasp what director Ang Lee's Brokeback Mountain is all about.
Brokeback Mountain is the story of Ennis and Jack, two cowboys (Heath Ledger, Jake Gyllenhaal) who spent the summer of 1963 in the deep, secluded mountains of Wyoming. The isolation and loneliness takes hold of the two young men and an emotional bond emerges. The bond turns to love and is never forgotten for the rest of their lives.
Brokeback Mountain is probably the most honest telling of two gay men falling in love that I have ever seen on film. You can feel the tension, built up emotion, and love between these two. The performances are so strong that it transcends that they are both men, but just people in love.
I was especially bowled over by the performance of Gyllenhaal, who is the more emotional of the two and the one who seems really in love. I thought Gyllenhaal was so much more effective here than in Jarhead, which seems to be giving him so much acclaim.
Ledger's performance is very true to that of a cowboy as he is rugged, closed off, and often in denial about the affair. Ledger's performance is one-hundred percent withdrawn, so it is sometimes difficult if he has the same emotions as Gyllenhaal, and it isn't until later in the film that we begin to see the love.
The isolation and bleakness of the film is almost a character unto itself, as it shadows every angle of the film's central theme. This film is religious in how it sticks to its central theme. That could be what I liked most about it. So many films these days forget to find a central theme and stick with it.
Aside from these three elements, Brokeback Mountain is also a hard film to like because it is so bleak and isolated. On one hand it amplifies what the characters are and what they are doing, but on the other hand it's difficult to relate to. This film isn't for all audiences.
Regardless of that case, Brokeback is a wonderful film to just witness, as it showcases how we are all just human beings and how we need companionship in the most dire of circumstances. No matter if we are gay or straight, we all need love. (4.5 out of 5) So Says the Soothsayer.
Search SBM Archives