Review: Eragon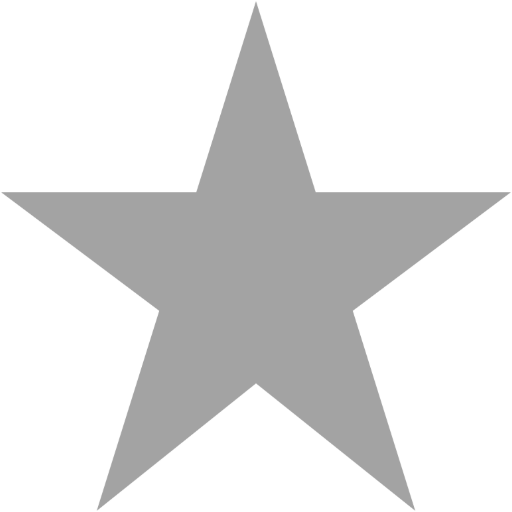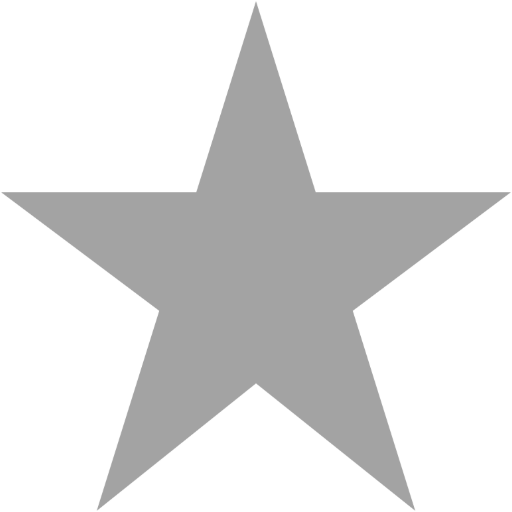 Posted by: Dean Kish // December 15, 2006 @ 11:59am
There have been a lot of "dragon movies" throughout the years. But there seems to a curse when it comes to making a "dragon movie". Every one of them have been box office disappointments, except The Lord of the Rings trilogy, of course.
Some of the more famous ones were Disney's Dragonslayer and Pete's Dragon which were pretty good for what they were. There was the furry dragon in the The Neverending Story movies. Then there was the huge disappointment, Dungeons & Dragons, which still to this day is mocked as being the beginning of "dragon" movie curse.
This brings us to the latest entry in the ever-growing fantasy genre thanks to Peter Jackson. If you were to describe Eragon you would have to say it's a cross between The Neverending Story and some movie between Uwe Boll's Bloodrayne and Dungeons & Dragons. Don't get me wrong, it's better than both those latter films, there is just something wrong with the film.
The film follows Eragon (Edward Speleers), a farm boy who while hunting in a forbidden forest comes across a dragon's egg. Not quite knowing what the dragon's egg is, he brings it home in hopes he can sell it to feed his family. After Eragon's brother goes off to battle, the egg hatches and a wobbly pint-sized dragon named Saphira (voiced by Rachel Weisz, in adult form) stumbles out.
The mad king (John Malkovich) of the land wants the dragon dead and Eragon is forced to team up with a disgruntled former dragon rider (Jeremy Irons) to get himself and the dragon to safety. Are the boy and his dragon the key to saving the world from dark rule? What is the connection between the boy and his dragon? Was Jeremy Irons born to play a mentor?
I have to admit that Jeremy Irons is the best part about this movie. His mentor role is engaging, stimulating and is the only factor that holds you in your seat. I just wish that they would have allowed him to do this sooner in a better film.
The dragon flying sequences reminded me a lot of Neverending Story and all I could hear when they were on screen was that annoying Neverending Story theme song sung by Limahl. As for the dragon animation, well it is very child-friendly and appropriate if the film is solely focused on that market.
I found that star Edward Speleers was adequate in the role and you have to give him credit with his rather emotional scenes with a character that isn't there. There were times where I really liked him and other times I felt he was very wooden. Also every time Irons would scream after him I would hear the word arrogant instead of his name Eragon.
The film is the first directorial effort by visual-effects guru Stefan Fangmeier, who has an impressive career in visual-effects, but his film doesn't feel epic, engaging, or focused and at times it feels like his main focus was trying to get to that 99-minute running time.
I would have to say that Eragon is slightly worse than The Neverending Story but a whole lot better than either of its sequels. (3 out of 5) So Says the Soothsayer.
Search SBM Archives