Review: Ghost Town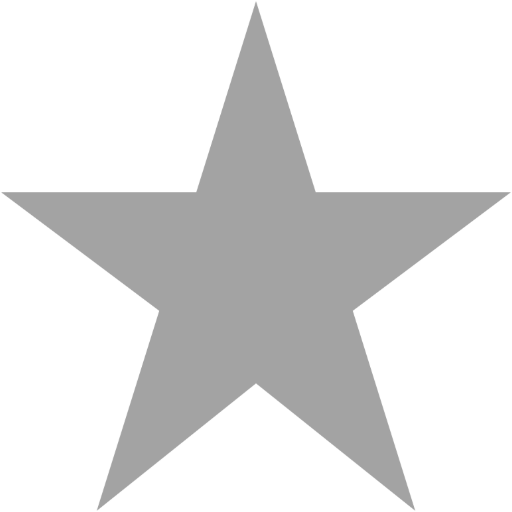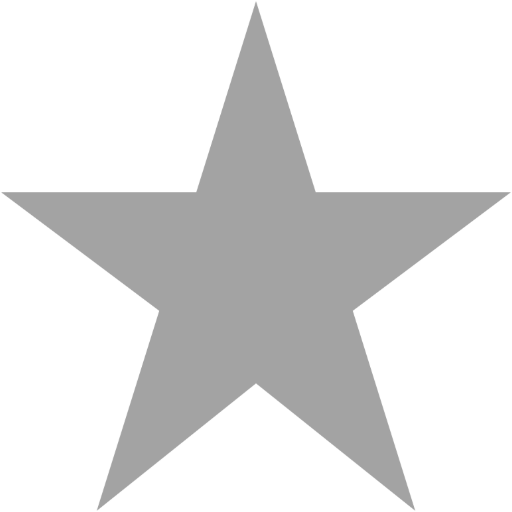 Posted by: Diana Kim // September 20, 2008 @ 6:46am
I have a confession to make: I wasn't interested in seeing this movie when I first saw the trailer for it. I mean, I do like the actors, but not enough to be drawn to this film. But I have to say: I'm glad I went.
For those who don't know, Ghost Town is about a guy, Bertram Pincus (Ricky Gervais), who dies for less than seven minutes and comes back to life, but can now see ghosts. Catch is, he hates people, so he's a jerk to them, and so they hate him back, except for the dead. They want him to finish their unfinished business, especially Frank (Greg Kinnear). He wants Pincus to break up his widow, Gwen (Téa Leoni) and her fiancé.
It's a feel good movie that keeps you entertained and reminds you that not everything's about you. Sometimes the ghosts stick around because it's someone else, and not themselves, that has unfinished business. Director/co-writer David Koepp manages to keep it light-hearted, which is a little surprising because he usually does action/thrillers.
Gervais, Kinnear, and Leoni all play roles that seem to be tailor-made for them. Now, for those who aren't familiar with Ricky Gervais and his work, Ghost Town is a great introduction. I personally know him for his bantering monologues and socially awkward moments, and they pop up often, but they're not draggy, and as always, are funny. He also plays the jerk well. With each blank look and roll of the eye, I just hated him and wanted the movie to end with karma coming back around and it ending with him sad and alone.
The movie doesn't take more time than it needs. You get to know both Frank and Pincus in the first five minutes. In the first ten minutes, you see how Pincus treats those he knows, those he doesn't know, and babbling idiots around him. Within the first fifteen, the stage is set.
Ghost Town in three words: Nice, short, sweet.
Personal sidenote: a highlight was seeing Alan Ruck in it. He will forever be Cameron Frye to me. "...Frye...Frye..."
Tags: Ghost Town, Ricky Gervais, Greg Kinnear, Tea Leoni, supernatural
Related Posts