Album Review: Jeffery Straker - Step Right Up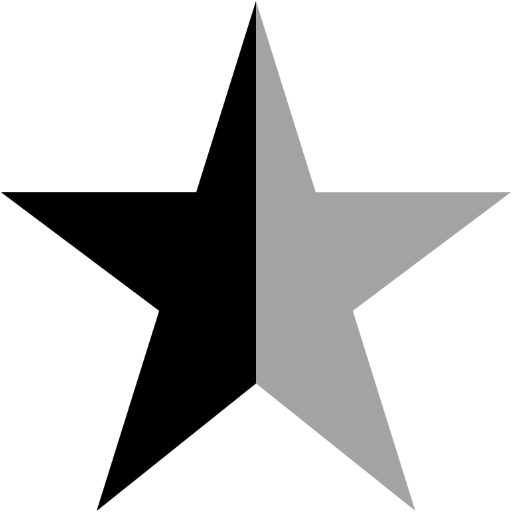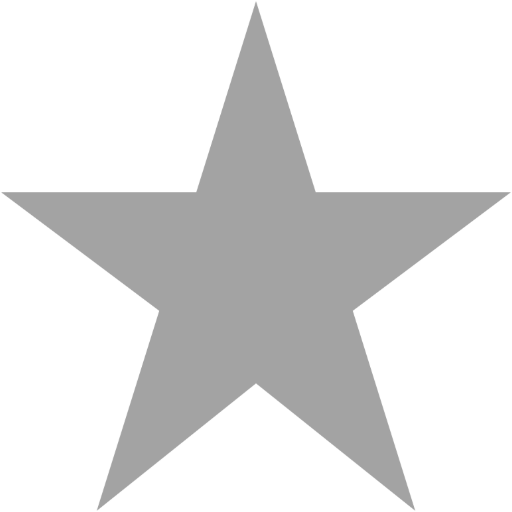 Filed under: Reviews
Hey, have you heard? We're having a contest. You--yes, you--can win your very own copy of Canadian singer-songwriter Jeffery Straker's third full-length album, Step Right Up. And you should enter, because you want this CD. I'm telling you; I listened to it once and had to have it on my iPod.
Though piano virtuosity coupled with dizzy theatrics invokes artists like Mika and Elton John, I'd invite you to delve deeper -- past obvious, overused comparisons, and into Jeffery's world of thoughtful lyrics and vivid imagery.
The wild, fun circus songs like album-openers Hypnotized and Sad Song, and the crowd favourite Tykie's Coming Out, are tempered by the inclusion of poetic ballads (the accordion-flavoured Snowflake, the not-as-twee-as-it-sounds Furious Butterfly, or the sweet love song Somewhere Between). Obvious Canadian shout-outs, like the Tim Hortons black forest cake reference in Flatlines or the choice of "serviettes" over "napkins" in Time to Breathe, don't hurt either. (What would rhyme with "napkins," anyway?)
Let's face it, I could wax poetic for paragraphs about all the layers in these songs, but when it comes down to it, the album can be summed up in one word: fun. And we all like that, right? So look into it.
High Point: Unrequited love anthem Sad Song.
Oh, and a little tip: If you fast-forward to about 12 minutes into the last track, you can listen to Book Mark, Emoticons, and Dressed To Kill -- the tongue-in-cheek trilogy about online dating that's spread throughout the album -- all in a row.
Tags: jeffery straker, jeffrey straker, step right up, canadian singer-songwriter
Comments Posted ()
Search SBM Archives