Interview: Comic Gavin Matts coming back to Canada for a mini tour out west
Filed under: Kinda Sorta Maybe Like a Podcast
Comic Gavin Matts has had a pretty good last couple years. Since being named SiriusXM Canada's "Next Top Comic" in 2017, he's made a string of TV appearances in both Canada (The Stand-Up Show with Katherine Ryan, The Halifax Comedy Festival) and the United States (Conan, Comedy Central's Stand-Up Featuring). During that stretch, he also released a comedy mixtape called Premature and moved away from his hometown of Vancouver -- first to L.A. and then to New York City.
This month, he's heading back home to Canada for shows in Winnipeg, Edmonton, and Vancouver. Before the mini tour, he chatted on the phone from New York with our own Paul Little about the opportunities he's had recently, the insecurities of comedians, and what he's looking forward to with the upcoming shows. Catch Gavin live in Winnipeg at the Park Theatre on November 12, Edmonton at the Grindstone Theatre November 13, and Vancouver at the Biltmore Cabaret on November 16, or all over NYC after that.
Download the Podcast Episode (right click/save as)
Listen Now: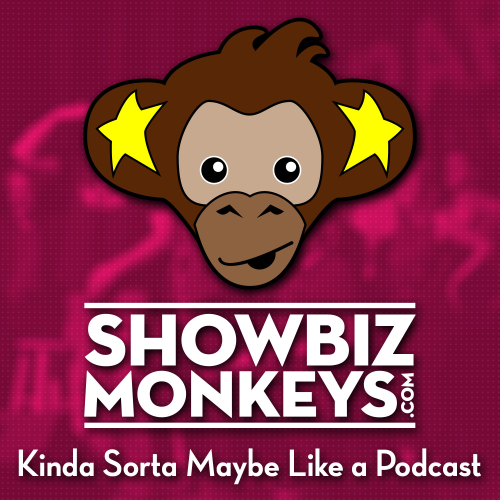 When ShowbizMonkeys.com gets a chance to interview someone cool, then it falls to our long-running (and always insecure) Kinda Sorta Maybe Like a Podcast. With no discernible format besides a good conversation, we do get to check in with some really awesome folks, including some of the industry's top comedians, musicians, actors, and filmmakers.
Usually hosted by either Managing Editor Paul Little or stand-up comic Andrew Lizotte, other contributors to Kinda Sorta Maybe have included J.D. Renaud and Mark McLeod.
Tags: Gavin Matts, Conan, Bill Burr, stand-up, Winnipeg, Edmonton, Vancouver
Related Posts
Paul Little is the founder and Managing Editor of ShowbizMonkeys.com. When not interviewing his favourite musicians and comedians, he can also be found putting on and promoting music and comedy events with The Purple Room in Winnipeg, or co-producing the live comedy game show Pants on Fire. (@comedygeek)
Comments Posted ()
Search SBM Archives