JFL Toronto Interview: Kurt Braunohler embracing the bananas
Filed under: Kinda Sorta Maybe Like a Podcast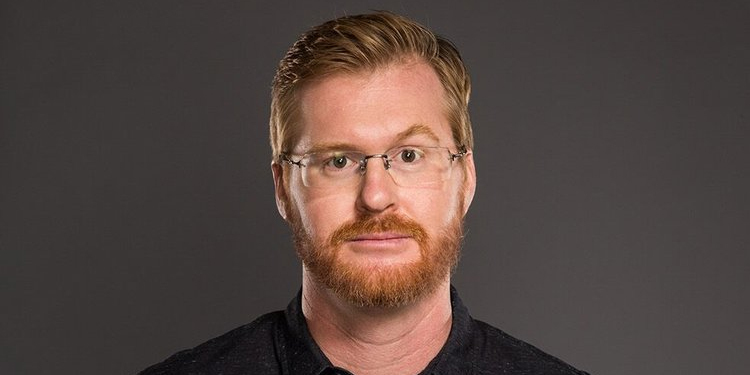 Kurt Braunohler has been embracing the bananas since well before he had a podcast of the same name. A stand-up comedian, actor, and improviser, Kurt's material ranges from the conversational to the absurdist, and has always been willing to go to new places. Kurt has appeared at Just For Laughs in Montreal, hosted a comedy game show, Bunk, on IFC, and collaborated with Kristen Schaal on the long-running and critical favourite variety show "Hot Tub with Kurt and Kristen" (coming to JFL Toronto). This is only a sliver of the credits that include being voted one of Variety's "Top 10 Comics to Watch", listed as Time Out NY's "50 Funniest New Yorkers", and nominated for the IF.Comedy Award at the Edinburgh Fringe.
Kurt has a history of exploring different mediums, creating web shorts like Penelope Princess of Pets with Kristen Schaal and even named one of the best comedians using Vine by Funny or Die! He most recently started an irreverent news podcast with writer and performer Scotty Landes, Bananas, on the Exactly Right Podcast Network. He'll be at Just for Laughs Toronto where he will be making multiple stand-up appearances as well as bringing "Hot Tub" to Toronto for the first time on September 24. I had an opportunity to chat over Zoom with Kurt before his Toronto dates to talk about "Hot Tub", Bananas, comedy, and Canadians' intrinsic love affair with the beaver.
Kurt Braunohler has multiple shows during JFL Toronto between September 22 & 24. For pass information, visit toronto.hahaha.com. Kurt can also be found posting on Instagram (@kurtbraunohler) and Twitter (@kurtbraunohler), and you can find his tour dates and other events at kurtbraunohler.com.
Download the Podcast Episode (right click/save as)
Listen Now: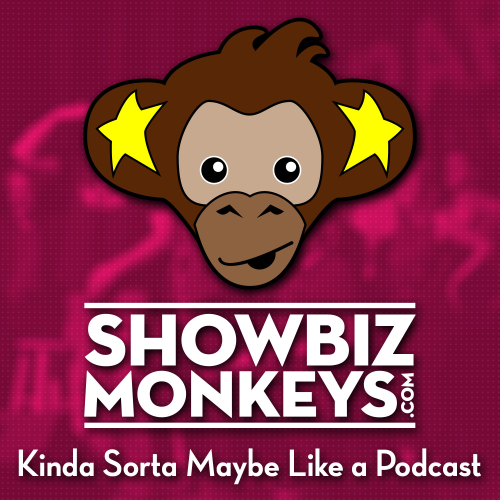 When ShowbizMonkeys.com gets a chance to interview someone cool, then it falls to our long-running (and always insecure) Kinda Sorta Maybe Like a Podcast. With no discernible format besides a good conversation, we do get to check in with some really awesome folks, including some of the industry's top comedians, musicians, actors, and filmmakers.
Usually hosted by either Managing Editor Paul Little or stand-up comic Andrew Lizotte, other contributors to Kinda Sorta Maybe have included J.D. Renaud and Mark McLeod.
Tags: Kurt Braunohler, JFL Toronto, Just for Laughs, stand-up, comedy, Hot Tub, Bananas, Kristen Schaal
Related Posts
Comments Posted ()
Search SBM Archives