Comedian Sydnee Washington at JFL Toronto
Filed under: Kinda Sorta Maybe Like a Podcast
I got the chance to catch up on Zoom with the charming and talented Sydnee Washington ahead of her appearances at the Toronto Just for Laughs Festival.
You can catch Syndee's solo show "How to Start a Fire" at JFL Toronto every night at Comedy Bar from September 27-30. Find more info and get tickets at toronto.hahaha.com. You can also follow Sydnee on Instagram at @justsydbw for hilarious Reels and info on when she might be performing near you!
Download the Podcast Episode (right click/save as)
Listen Now: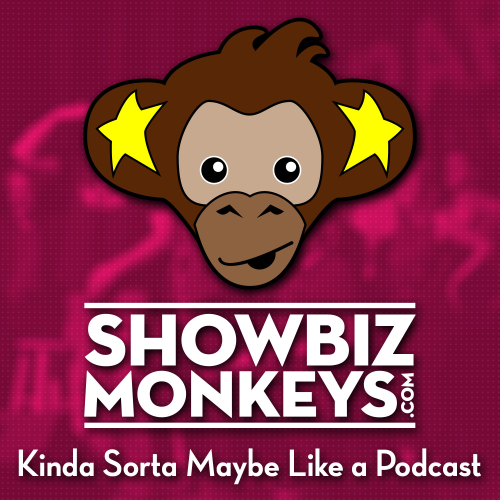 When ShowbizMonkeys.com gets a chance to interview someone cool, then it falls to our long-running (and always insecure) Kinda Sorta Maybe Like a Podcast. With no discernible format besides a good conversation, we do get to check in with some really awesome folks, including some of the industry's top comedians, musicians, actors, and filmmakers.
Usually hosted by either Managing Editor Paul Little or stand-up comic Andrew Lizotte, other contributors to Kinda Sorta Maybe have included J.D. Renaud and Mark McLeod.
Tags: Sydnee Washington, JFL Toronto, Just for Laughs, stand-up, comedy
Related Posts
Melanie Dahling is a Toronto-based comedian and writer, and is part of the Howl & Roar Records team.
Comments Posted ()
Search SBM Archives