Fringe: Do Shapeshifters Dream of Electric Sheep?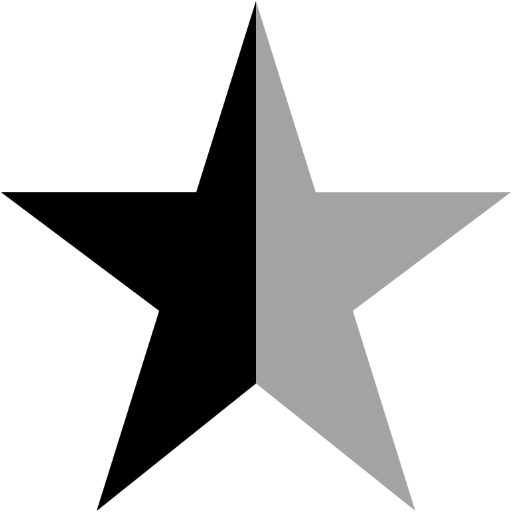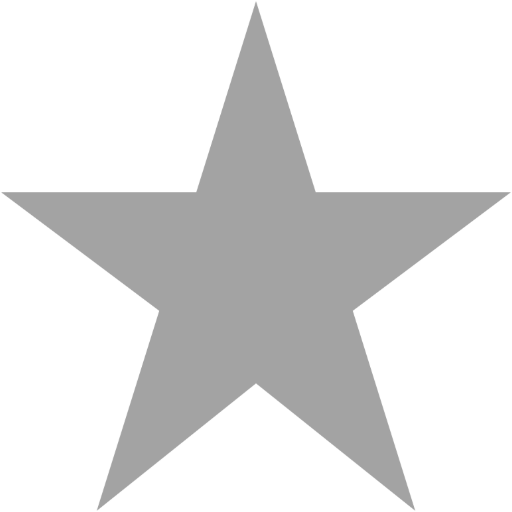 Posted by: Andrew Burns // October 16, 2010 @ 9:11pm
Have you ever wondered if your friend isn't being entirely truthful? Or if your friend has been acting a little strange lately? Well if you notice them start to bleed mercury than your friend isn't your friend anymore, because a shapeshifter probably killed them for their body. This happens to Broyles, in "Do Shapeshifters Dream of Electric Sheep?", when it turns out that his old friend, Senator James Van Horn, has been a shapeshifter for two years.
After being killed in a car accident, Van Horn (played by recurring guest star Gerard Plunkett) is brought to the hospital where doctors are baffled that he has no pulse but is still breathing. While at the hospital, Broyles gets into a shootout when Newton shows up to retrieve Van Horn's body. In all the excitement Van Horn gets popped, starts leaking mercury, and Newton escapes. Normally this would be the point where the Bishops come in and take the body back to Walter's lab at Harvard but being the new C.E.O. at Massive Dynamic Walter gets to upgrade a bit to a lab at his new company. The rest of the episode is the Fringe team trying to get secrets out of the shapeshifter's body before Newton does.
This episode provides some interesting circumstances with the alternate Olivia trying to play for both teams. This has only been the second episode seeing the alternate Olivia in the prime universe but Anna Torv does yet again another fantastic job being the mole from another universe. Torv's facial reactions alone are great to watch, because as an audience member we know both sides of the story, and seeing her hide her response when she is lying is impressive and fun to watch.
It was great to see Fringe didn't waste any time with introducing Walter's newly-inherited company, Massive Dynamic. It's hard to say if this will be a regular thing on the show, but it opens more doors and gives the writers more toys to play with in the future. As much as I like Walter's new access to their state-of-the-art technology, part of me doesn't want the show to get rid of his Harvard lab just yet. It doesn't take long for Walter to get comfortable at running Massive Dynamic; so comfortable that he starts to take off his pants during a board meeting (classic John Noble). If Massive Dynamic is going to start being more central to the show's storylines, my fingers are crossed for a Nina Sharp-focused episode.
All in all, "Do Shapeshifters Dream of Electric Sheep?" is a good episode but lacks a little bit of energy compared to this season's previous three episodes. It doesn't tease at things to come, with recent cliff hanger endings, but they don't have to since next week's episode will probably follow the pattern (pun intended) and switch back to their red opening title sequence for the alternate universe. But Fringe fans will have to wait because the next new episode, "Amber 31422", won't air till early next month.
Tags: Fringe, Anna Torv, Joshua Jackson, John Noble, Lance Reddick, Blair Brown, Jasika Nicole, Gerard Plunkett, Sebastian Roche
Related Posts
Andrew Burns loves film and comics, and can be found writing about when those worlds converge. You can follow him on Twitter at @myAndrewBurns.
Comments Posted ()