Review: I Love You, Man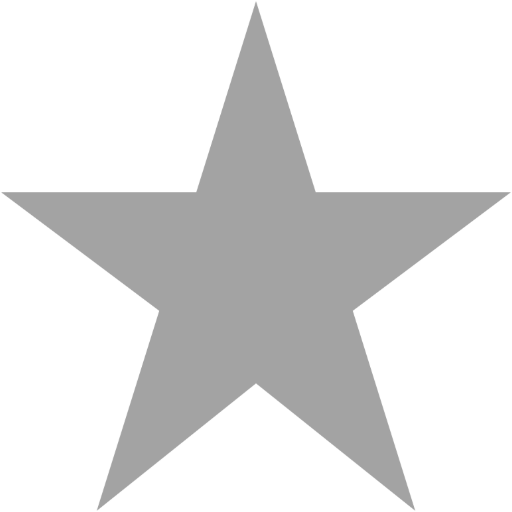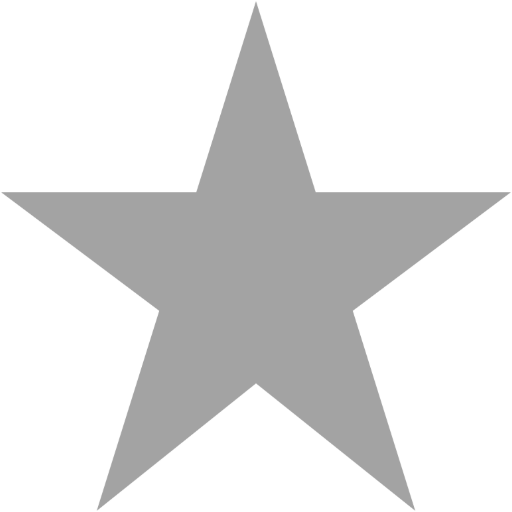 Filed under: Reviews
Since I attending the screening for I Love You, Man, I've had mixed emotions about it. This has probably been one of the most difficult reviews for me to write and I don't know why. This was one of my top 5 "films I'm most excited to see in 2009". I've been anticipating it since I first heard of the premise. Come on, what's not to love about a grown man searching for a best friend? And yet, I sit here struggling to find positive things to write about. Was it a bad movie? Not at all -- I laughed my butt off in the theatre. But would I say that it was a great film? I don't know.
In the movie, Peter Klaven (Paul Rudd) is described as a "girlfriend guy", someone who put more effort into his romantic relationships than with his male friends. As he prepares to marry his girlfriend Zooey (Rashinda Jones), Peter realizes that he doesn't have any real male friends and sets out to find a best man for his wedding. After several failed attempts to connect with other guys, Sydney Fife (Jason Segel) enters the fray and the two instantly hit it off. But as their friendship grows stronger, Zooey inevitably starts to become threatened by Sydney.
Aside from an original premise, this film follows a pretty standard formula. Act 1: Peter goes on a series of 'man dates' with comedic results. Act 2: Peter meets Sydney and the two quickly become best friends with comedic results. Act 3: Peter's relationship with Zooey is in trouble because of Sydney with dramatic results, and then it concludes with happy results. There aren't any surprising twists here. Despite that, I'd say this is a huge improvement for director John Hamburg. His last major theatrical release was the lackluster Along Came Polly. The comedy in the film is top notch and that's where I Love You, Man shines. Hamburg makes full use of all the awkward situations he puts Peter in. I found myself almost crying at several points throughout the film.
The success of a buddy comedy like this depends on the chemistry of its 'buddies'. Jason Segel definitely stood out in my mind from the rest of the cast. There's a point where the film attempts to make the viewer doubt Sydney's character. It's rather predictable and not very convincing. Jason Segel is just too awesome as Sydney Fife, and there's no way he has a bad bone in him. He makes me wish that Sydney Fife was my BFF. On the other hand, Paul Rudd was a bit of a mixed bag. Peter Klaven is supposed to be a nice guy. The story needs him to be for it to work, but it doesn't make use of any of Rudd's strengths. I'm used to seeing Rudd in roles where he incorporates more sarcasm into the comedy. He's great at it and this is how many people have come to know him. Seeing him without his trademark sarcasm is a little off putting at first. He's still entertaining, but the movie doesn't really take off until Jason Segel joins him on screen. The scenes with the two of them together are magic.
The supporting cast of I Love You, Man features a great selection of comedians and actors like J.K. Simmons, Jane Curtain, Andy Samberg, Jon Favreau, and Jamie Pressly. These are some of my favorite people in comedy right now and it's great to see them together here. I loved Favreau as Jamie Pressly's jerk husband. I often forget that he's a pretty talented actor. I just wish we got a little more screen time with Rudd's fictional father (Simmons) and brother (Samberg), because their few scenes together are some of my favorite. Hopefully the DVD has an abundance of deleted scenes. If you really like comedy, you'll be pleased to see some familiar faces in other minor roles throughout the film as well. There's even an appearance by the winner of ShowbizMonkeys.com's 2008 Genius Monkey Comedy Award, Aziz Ansari (you can read our interview with him here). If you aren't familiar with him, it's a safe bet that you will be by the end of the year as he's going to be in NBC's upcoming Parks and Recreation opposite Amy Poehler.
I Love You, Man lived up to my expectations, but I wouldn't say that it exceeded them. It has all the pieces it needs to be a great comedy but falls a little short. I think that can be attributed to John Hamburg's storytelling, which was adequate but not great. I'd recommend this film if you are a fan of awkward humor and shows like The Office. It's a good movie with a great cast that's guaranteed to get a few laughs out of you.
Tags: I Love You, Man, Jason Segal, Paul Rudd, Rashida Jones, Andy Samberg
Related Posts
Search SBM Archives