Review: Next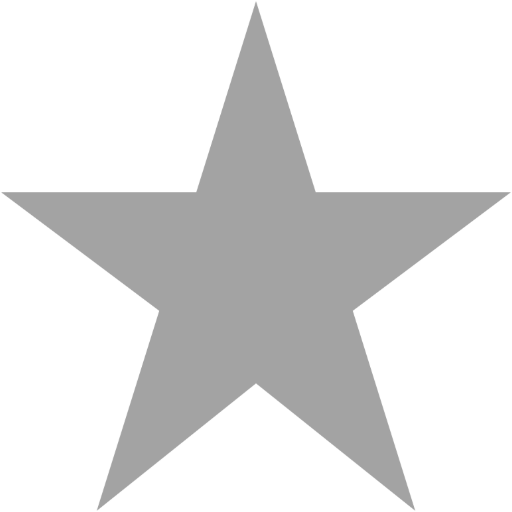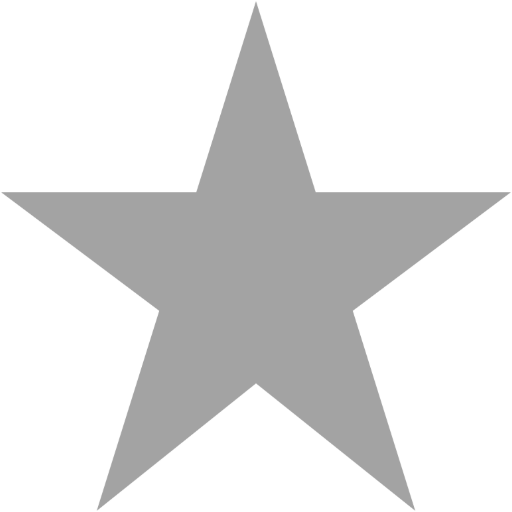 Posted by: Dean Kish // April 25, 2007 @ 12:14pm
I have been out of the movie game for a bit and I guess it is kind of appropriate that I return with a film aptly titled Next. Because for a while there I wasn't exactly sure what was "next" for me and my reviews.
In the new sci-fi thriller, Nicolas Cage stars as Chris Johnson, a low-scale Las Vegas magician who does these amazing slights of hand. Johnson is harbouring a secret; he has the unique ability to see 2 minutes into his own future at any given moment. Using his ability, he can pull off some pretty amazing tricks.
Meanwhile, FBI Agent Callie Ferris (Julianne Moore) has been watching Johnson and has discovered he is more than he seems. Ferris has her theories and if she is right, she thinks Johnson can help her track down a missing nuclear warhead in the Los Angeles area.
Johnson's 2-minute window into the future has only ever expanded once and it involved a mysterious woman (Jessica Biel) walking into a cafe. Johnson has no idea what the vision means only that it is part of his future and possibly his destiny.
Will Johnson stop the nuke from going off? Does the government have other plans for Johnson's ability? Furthermore, who is this woman and what is her purpose?
Next is directed by Lee Tamahori, who has made some rather interesting films like 1994's Once We Were Warriors and The Edge from writer David Mamet. He also directed the super-dud XXX: State of the Union and the very weak James Bond entry, Die Another Day. During the filming of Next, Tamahori was arrested in a Hollywood prostitution sting while dressed in drag. It was a huge scandal that was covered by all media outlets. After the completion of Next, Tamahori currently has no projects on his agenda.
As a film, Next does have some slight problems, but for the most part it is a fun time at the movies. The problems stem mainly from the fact that the film allows a lot of liberties without much explanation. I think the film barrels along like this to maintain its flow and to add to the mysterious nature of who Chris Johnson is. But not for a second do we know his background or where he has come from. We also have no idea why all of a sudden the government is following him.
I have always liked Nicolas Cage as an action hero, from The Rock to Con Air to Gone in 60 Seconds. Even though he is a big star, he just has the suave everyman sort of demeanour that makes you want to follow him on his adventure. Heck, I even fell for it in his last film, Ghost Rider. This film worked for me because I once again I liked Nicolas Cage's performance. The female leads were another story.
Julianne Moore plays a rough "bullets-and-bras" FBI Agent who never for one moment flinches or doubts herself, and for an actress like Moore I was so disappointed. I miss the Julianne Moore who was garnering Oscar nods and making films like Boogie Nights, Far From Heaven, and The Hours. Her career seems to have spiralled out of control ever since the awful Laws of Attraction and the putrid Freedomland. Please, come back to us Julianne, step into the light.
As for Jessica Biel, well she plays this soft yet strong perfect woman who Cage goes crazy for. But the romance really never gets intense; it's just kind of like a lot of the movie, circumstantial. I have never been a fan of Biel and this movie doesn't prove to me that she really is a star any more or less. She is just one of those "it girls" who continues to endure, and maybe one day she will take a risk and she will become more, but now she just has that generic "love interest" quality.
I really liked some of the flash-forwards and how in some ways they used time-travel in a different way. I enjoyed the action sequences and some of the slights of hand. I just really wanted more back story and depth to some sections of the film. There just wasn't a lot there to really bite into. But as for a popcorn action film, it comes off as quite good. (3 out of 5) So Says the Soothsayer.
Tags: Nicolas Cage, Next, Jessical Biel, Julianne Moore
Related Posts
Search SBM Archives