VIFF Review: That Evening Sun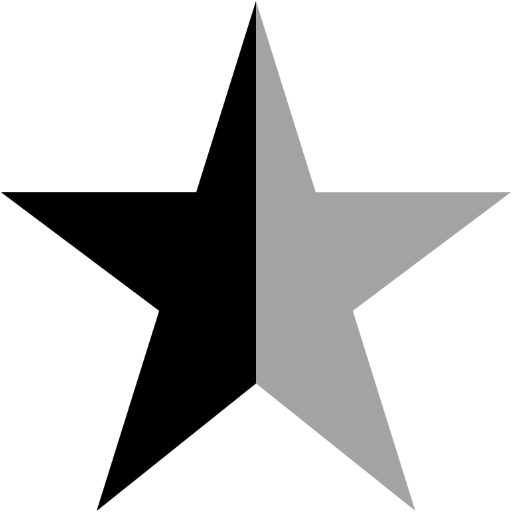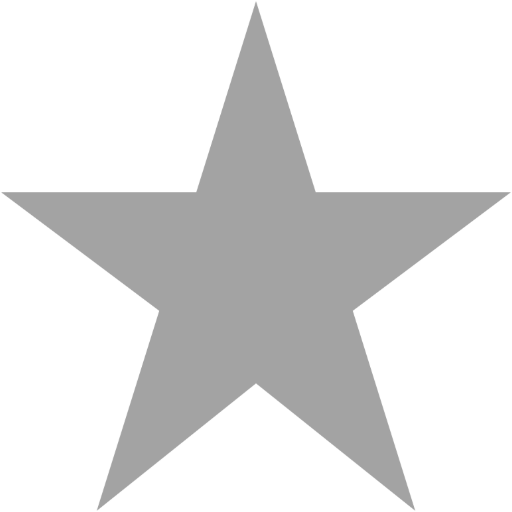 Filed under: Reviews
Abner Meecham (Hal Holbrook) has seen better days. At the age of 80, having lost his wife and unable to care for himself, his son has placed him in the care of old-age home. Suffering within the system and determined to spend his final days elsewhere, he packs his bags and leaves destined for his old home, a family farm just outside the city limits. Upon arriving he learns that his son has rented the place to Lonzo Chout (Ray McKinnion) and his family, a group of so-called white trash who've been living off Lonzo's disability cheques for the past ten years. Abner, desperate to regain control of his property, moves into the guest house and a battle of wits begins to play out between them.
Director Scott Teems' first feature is a slow boiling slice of southern Americana heightened by a strong screenplay and excellent casting in every role. Hal Holbrook gives a career-best performance as an old man just trying to do right by him and the suffering family. Ray McKinnon's Lonzo Choat is a man made up of pure evil who is over his head in a misguided attempt to provide for his wife and teenage daughter by going legit. He's abusive and destructive compared to the well-meaning Abner. Mia Wasikowska, soon to be known to audiences as Tim Burton's Alice provides the film with a fresh injection of young energy in her few scenes with Holbrook. Teems' screenplay, based on the short story "I Hate to See That Evening Sun Go Down", is masterfully-paced and the film has a gorgeous aesthetic.
That Evening Sun is a strong piece of cinema that is constantly engaging, expertly crafted, and never boring. Those who enjoy character dramas and beautiful country landscapes will certainly enjoy this smart piece of cinema. Those looking for car chases and big explosions should stay away. Unfortunately, there are no further screenings for That Evening Sun at the Vancouver International Film Festival, but here's hoping that this one makes a return engagement in a regular theatrical run later on in the year.
Tags: VIFF, Film Festival, That Evening Sun, Hal Holbrook, Ray McKinnon, Mia Wasikowska, Scott Teems
Related Posts
Mark McLeod has always loved film. In addition to his roles with ShowbizMonkeys.com, Mark also works on many film promotion projects in Vancouver, BC, through his company, Mark McLeod PR.
Search SBM Archives