VIFF Review: 65_RedRoses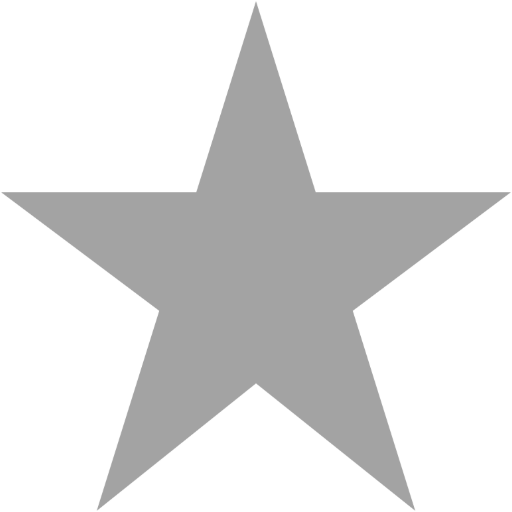 Filed under: Reviews
Imagine knowing that unless a miracle happens, you will be dead within two years. In 2007, that was the situation facing then 23-year-old Eva Markvoort. Born with Cystic Fibrosis, a disease that affects the lungs, causing them to fill with mucous and making it harder for those inflicted to breathe, Eva was in rough shape. Due to the condition itself, patients are isolated from others. Unable to turn to people in the flesh, Eva turned to the online community for support. She found it in two other women in various stages of the disease in 65_RedRoses, a documentary that is both heartbreaking and heartwarming, playing at this year's Vancouver International Film Festival.
Directors Phillip Lyall and Nimisha Mukerji have been given unprecedented access to all aspects of Eva's life, following her along her journey from hospital visits and back home, and every point in between. The film not only documents Eva's struggle, but her correspondences with online friends in similar situations to her own, allowing viewers to also learn about the bond of friendship that can be found even in a virtual environment. Lyall and Mukerji have also been granted access to Eva's surgeon, Dr. John Yee of Vancouver's Saint Paul Hospital, as well as all her hospital stays. They are there during the most hopeful of moments and the moments when Eva is at her lowest, and yet throughout it all everyone remains optimistic that the pager Eva carries will go off. This page is the difference between running, jumping, dancing, hanging out with friends, and everything else that a normal 25-year-old girl should go through -- and a life restricted to a hospital room.
65_RedRoses was the first film I viewed during the media screenings prior to the Film Festival, and the one that has stayed with me the most. It is by no means an easy film to view, especially considering the hospital scenes, which can be graphic and unnerving. I had to look away in spots, but the message is a strong one and it's really something everyone should see. Although it's not explicitly stated in the movie, the movie serves another purpose and that is to notify people -- especially the younger generation, of which Eva and I are both a part of -- that organ donation is an important thing. Eva got a second chance at life because someone signed a form and placed that little sticker on their driver's license. Not everyone can be as lucky.
Documentaries can exist for many reasons: to tell a story, to inform about a certain issue, or to document a period in history that shouldn't be forgotten. The best of them struggle to do all these things, but 65_RedRoses is not only a well-constructed documentary that does them all, but it also manages to take the time to introduce its viewers to one of the most amazingly cheerful human beings I've ever had the pleasure of seeing on screen. If there's one must-see at the film festival, it's 65_Red Roses. Please take the time and effort to see this film -- you will be glad you did.
More information on Vancouver International Film Festival screenings and tickets can be found at https://www.viff.org/tixSYS/2009/xslguide/eventnote.php?notepg=1&EventNumber=3673
Tags: VIFF, Film Festival, Eva Markvoort, Philip Lyall, Nimisha Mukerji
Related Posts
Mark McLeod has always loved film. In addition to his roles with ShowbizMonkeys.com, Mark also works on many film promotion projects in Vancouver, BC, through his company, Mark McLeod PR.
Search SBM Archives