Review: Shooter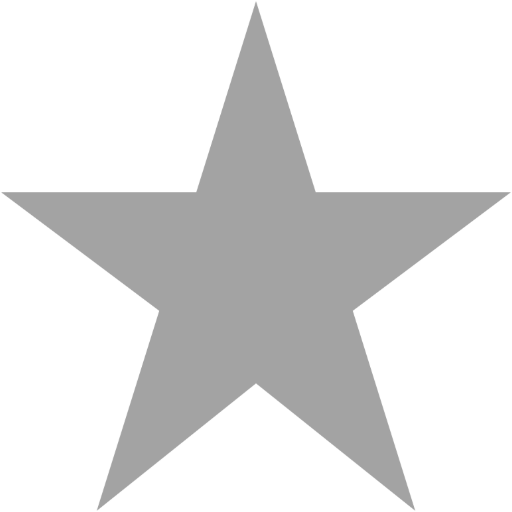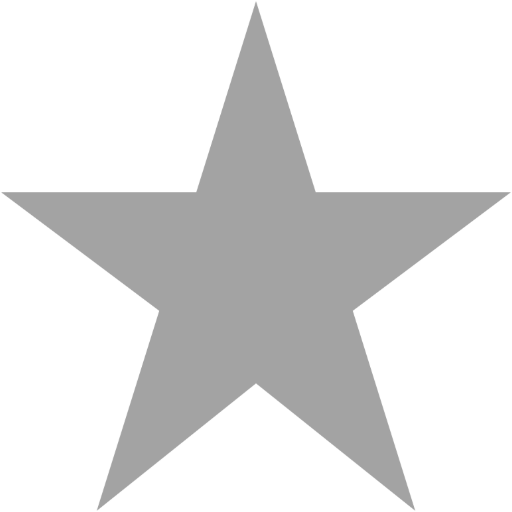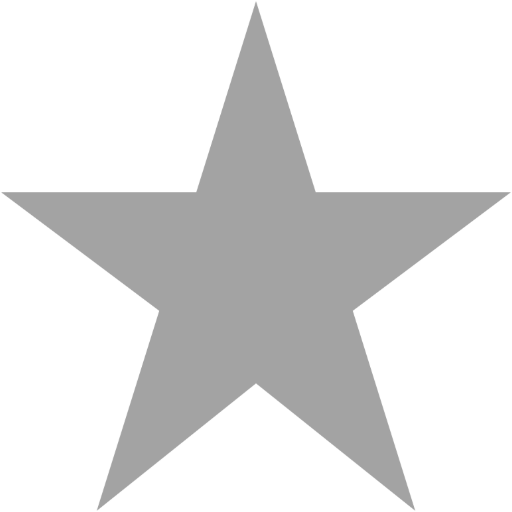 Posted by: Dean Kish // March 22, 2007 @ 7:06am
I have been a huge fan of Mark Wahlberg ever since he starred in 1996's Fear, where he starred as the unhinged boyfriend of Reese Witherspoon. I have always wanted to see him in a straight-out action picture. We have come close with films like 1999's The Corruptor, 2001's Planet of the Apes, and 2003's The Italian Job. But all those films never really let Wahlberg be an action hero. I am sad to report that neither does Shooter.
Shooter stars Wahlberg as Sgt. Bob Lee Swagger, a special ops sniper who has gone into exile after the American government left him and his spotter to die. Colonel Isaac Johnson (Danny Glover) has come to Swagger's retreat to coax him back into service. He needs Swagger's expertise to help them stop a plot to kill the President of the United States.
Swagger reluctantly agrees and when his mission nears its completion, he is double-crossed and set-up as the would-be assassin. What kind of game is the government playing? Who is behind this attempted assassination? And furthermore, if he did do it, why is the President still alive? He doesn't miss.
Shooter in theory sounds like a great suspense thriller and I am sure the people involved wanted it to be so. But what you get instead is a film that starts off with one of the biggest action clichés in film history. How many mistaken and forgotten heroes does the government have on a retreat somewhere in the Rockies? Well, they found Arnold Schwarzenegger out there in 1985's Commando, Sylvester Stallone in 1982's First Blood, and Jean-Michael Vincent in the 1984 Airwolf TV series. And probably countless others.
Ok, I could forgive them for starting that way if the rest of the film was brilliant, but it moves at a snail's pace and not for one minute are you engulfed in the plot.
Directed by Antonie Fuqua, who brought us other stable action pictures like 2001's Training Day and 1998's The Replacement Killers, he seems to have lost his footing in every scene in this film. It is like he is on auto-pilot throughout the whole film.
The director isn't the only one on auto-pilot in this film. Danny Glover's rugged Colonel is utterly boring and has no intensity whatsoever. I also didn't like the female lead in this film. Kate Mara comes off as a B-list version of Isla Fisher. I vaguely remember her in last year's tear-jerker We Are Marshall, and I don't remember her being that incapable.
The only thing I can really praise in the film is the performance from Wahlberg, who does his best to be the action hero the film requires. Wahlberg deserves a way better action film than this. (2 out of 5) So Says the Soothsayer.
Tags: Shooter, Mark Wahlberg
Related Posts
Search SBM Archives