Review: Zodiac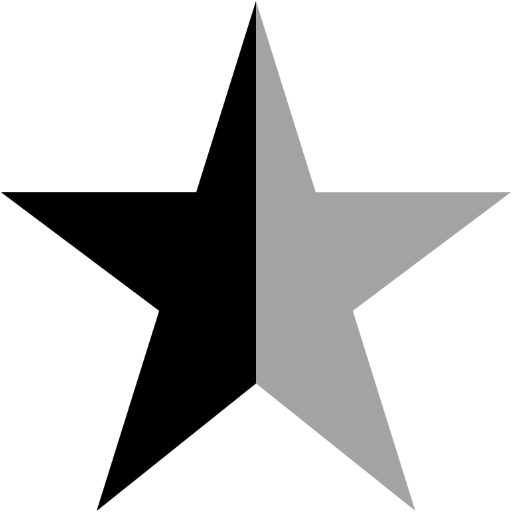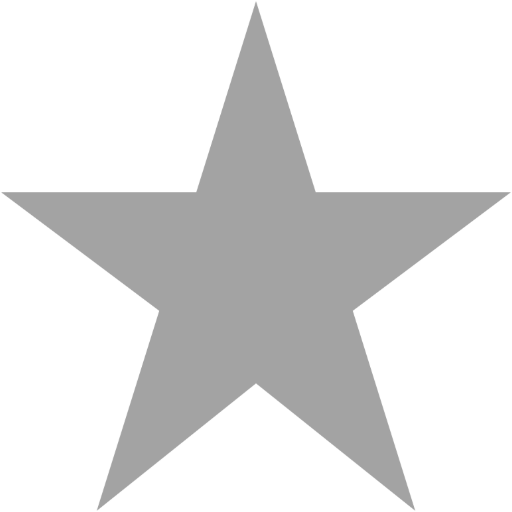 Posted by: Dean Kish // March 2, 2007 @ 3:59am
David Fincher is one of those directors that, if you are a movie fan, you always want to see his latest project. Fincher achieved this movie geek praise and critical acclaim when he made movies such as Fight Club, The Game, and Panic Room.
The last time that Fincher tackled the serial killer murder-mystery genre, it was with the legendary Se7en, which starred Brad Pitt, Morgan Freeman, Gwyneth Paltrow, and Kevin Spacey, which is still regarded as one of the greatest serial killer films of all time.
In his latest film, Fincher returns to the genre that made him famous, but this time it is the real serial killer known only as the Zodiac.
Zodiac stars Robert Downey Jr. as reporter Paul Avery and Jake Gyllenhaal as cartoonist Robert Graysmith, who both worked at the San Francisco Chronicle the day the infamous letters from the Zodiac first started arriving. The film follows accounts that were detailed in the novels written by the real Graysmith many years after the murders. The film also details the police investigation spearheaded by Inspector David Toschi (Mark Ruffalo) and Inspector William Armstrong (Anthony Edwards), which suffered from many hang-ups, botching of evidence, and eventual abandonment.
Who was the Zodiac? Well, you will have to see the film and make your own conclusions, and the evidence is all-consuming and compelling.
At a running time of 165 minutes, Fincher's Zodiac at times feels quite long. The film bombards you with so many facts and figures, side investigations, and very little character development. The characters in the film just feel like Law & Order clones or CSI automatons who spit out useful information when it is deemed appropriate. Like both of those series, we don't get to know the people behind the case all that well, but they are just there just to deliver relevant information.
Gyllenhaal's character is really the only one who showcases more of who the character is, and I guess that makes sense since the film is based on his character's book. I think what would have made the film better is if the film just focused on Graysmith's own investigation instead of going over the case twice. But maybe that is just me.
I really enjoyed all the performances from Downey Jr., Gyllenhaal, and Ruffalo, who did their best to be memorable even if their roles didn't call for it.
There are some really nice camera shots and pans throughout the film, but the film just lacks a drive of intrigue or intensity that is so desperately needed in films like these. (3.5 out of 5) So Says the Soothsayer.
Tags: Zodiac, David Fincher, Jake Gyllenhaal, Mark Ruffalo, Robert Downey Jr.
Related Posts
Search SBM Archives