Review: The Boss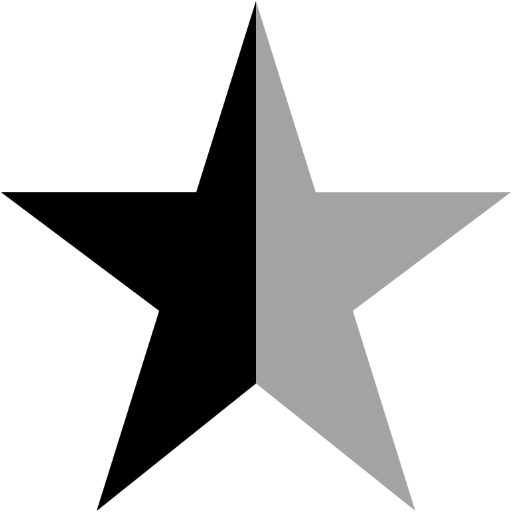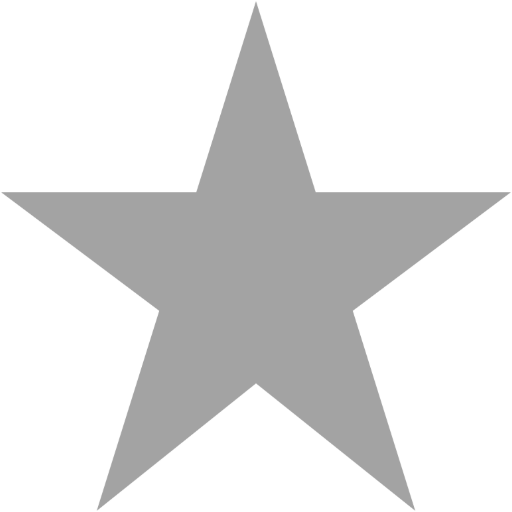 Filed under: Reviews
Melissa McCarthy delivers a superb performance in this latest release, The Boss. Directed by McCarthy's real-life husband, Ben Falcone (Tammy), this is guaranteed to be one of the funniest movies of the year.
McCarthy plays a successful businesswoman named Michelle Darnell who is taken into custody and jailed as a consequence of insider trading. After her release, she befriends her former assistant (Kristen Bell) to help her get back on her feet and make it on top once again. Along this journey, things take unexpected turns when an old flame who is holding a long time grudge plots against Michelle. The events are funny, cringe worthy, entertaining, and never feels like you are playing the jokes on repeat.
In my opinion, The Boss is McCarthy's best work as a comedic actress. Whereas many of her roles have been inclusive of vulgarity as the crutch to carry the story, The Boss is a fresh approach to visual comedy as well as smart writing and intentional absurdity, and sheds the common fad of "raunchier is better". There are moments, of course, where you are left wondering whether or not the gag was necessary for that moment, however the jokes are not carried on in a droll, tasteless fashion. The humour is quick and witty, and if you aren't paying attention you may miss a thing or two.
We are introduced to McCarthy's character with a scene depicting her time at an orphanage and the challenge she faces being permanently adopted by a family full time. Crucial to the story, McCarthy's performance is one that you love and hate all at the same time. Michelle is cold and often abrasive when it comes to success in the business world and feels that family is for, as she puts, it "suckers" However, McCarthy's acting and talent shine through with this character, also allowing us to see a different side of Michelle, shaped by her experience in abandonment and rejection while she was growing up. These moments in the movie are heartwarming and relatable. McCarthy plays a believable villain redeemed in this film and is truly fun to watch.
Kristen Bell's performance as Claire in the movie is fantastic. Playing the once-an-assistant-turned-friend, Bell fits well in her role as Claire, and the chemistry between she and McCarthy is organic and unforced. The gags played out between the two of them are downright hilarious, and at times can slightly push the boundary of uncomfortable. There were a few moments that I could not contain my laughter and had to let it out. Kristen Bell sells the part well and is an enjoyable addition to The Boss. Her acting is genuine, honest and convincing..
Peter Dinklage also makes an appearance and takes us by surprise. However, I am not so sure that it is always a good surprise. I felt that Dinklage's portrayal was forced, and felt out of place in some instances. Seldom funny, always ridiculous, I thought that this character was negligible. He could have just as easily been played by anybody else and would have still suffered the same casualty. However, there is a scene the third act involving Dinklage's character that is a laugh out loud moment.
With themes of family, business, and common sense, The Boss is a great time to be had by all.
Tags: The Boss, Melissa McCarthy, Kristen Bell, Peter Dinklage, Ben Falcone
Related Posts
Jay is a freelance media writer, reviewer and interviewer based in Calgary AB. He has worked with several media outlets to review current entertainment in the music and film industry.
Search SBM Archives