TIFF Review: The Lie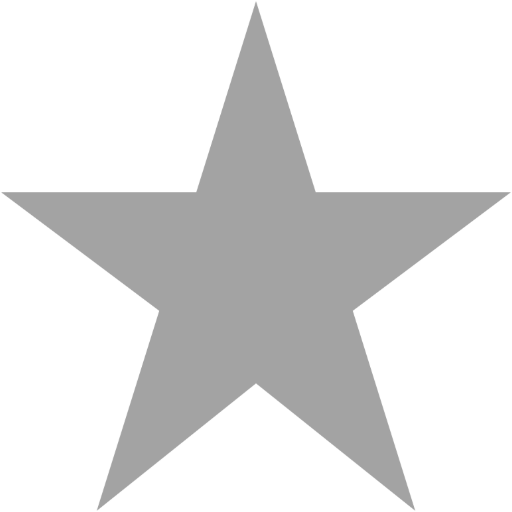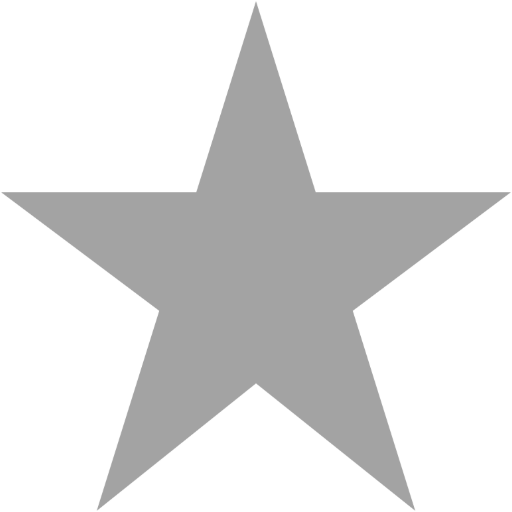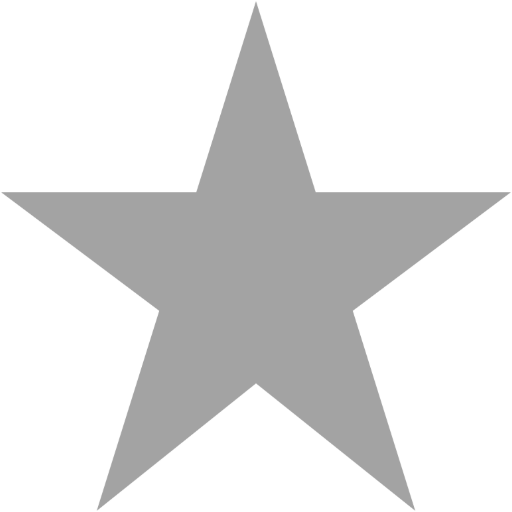 Filed under: Reviews, Festivals
Is this the type of frustration Lost viewers experienced?
In The Lie, teenager Kayla (Joey King) gets driven to ballet camp by her father Jay (Peter Sarsgaard). She spots her friend/frenemy Brittany - also headed to camp - waiting for a bus on the outskirts of town, and they pick her up. Brittany says she was in a fight with her dad, and he refused to drive her.
Jay pulls over to let the girls relieve themselves in the bushes. After a too-long wait, he goes looking for them and finds only a shaken Kayla, who confesses she pushed Brittany over a nearby bridge.
The decision to cover up the murder is swift (no witnesses!), and Kayla's mom Rebecca (Mireille Enos) agrees that she wants to protect her daughter's life from being ruined.
The classic "tangled web" follows, where their attempts to hide the truth just make matters worse. And worse. And worse.
Kayla is surprisingly not stellar at following her parents' directions, considering her future is in jeopardy. Though her folks aren't exactly master criminals either, and that's frustrating enough that by the halfway point you start hoping their choices all blow up in their faces.
The perpetually freezing-cold lighting and everyone's constant state of tense panic create a one-note background that puts some glaring oddities on full display. A continuity quirk on day one (we see dusk fall, but apparently it was still morning?) ate at me the entire time.
We also get introduced to unnecessary details when existing ones are ignored. At one point, investigators turn their suspicions towards Kayla and her parents. Brittany sustained a bruise on her face the morning she went missing. Kayla told investigators she saw it, but how could she have if her concocted alibi means they hadn't seen each other that morning? Nobody calls out this inconsistency.
The twist at the end is the kind of brilliant idea that could've been the envy other writers. But rather than pull every detail we've seen together, it puts holes in the already shaky reality that was built. Search your memory for foreshadowing at your own peril. There are too many stars that needed to align to make the ending plausible, and ultimately the previous hour and a half makes even less sense than it did before.
Director Veena Su gets excellent performances out of all her actors (this had to have been an emotionally exhausting shoot), but the script doesn't reward them with a satisfying finished product.
Tags: Tiff 2018, Toronto International Film Festival, Veena Su, The Lie
Related Posts
Sharilyn has written on comedy, television, and film for publications such as The Toronto Star, The A.V. Club, and Vanity Fair, as well as on CBC Radio. You can follow her on Twitter at @sharilynj.
Search SBM Archives