TIFF Review: The Capote Tapes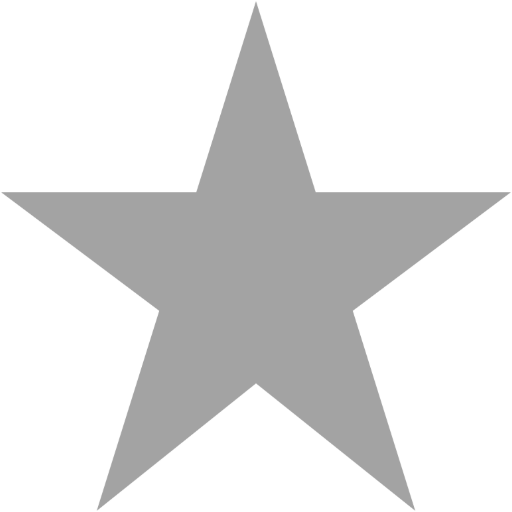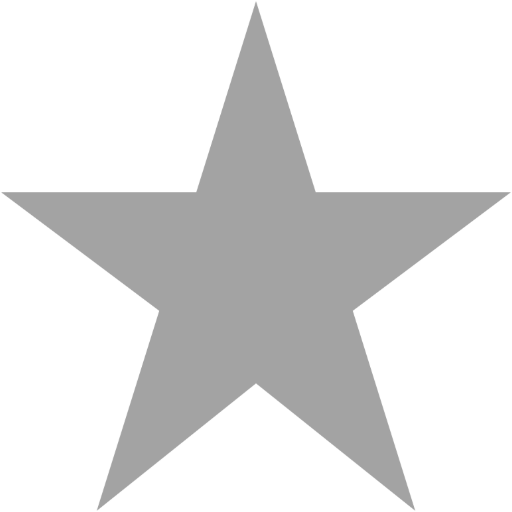 Filed under: Reviews, Festivals
The selling point of The Capote Tapes is the recent discovery of interviews with members of Capote's inner circle, conducted by journalist George Plimpton. But the newly-filmed interviews that supplement Plimpton's work offer just as much insight as these dusty tapes -- many of which are of such low quality that they require subtitles.
Given the amount of fantastic archival footage and photographs we see of Capote, there's a frustrating amount of generic b-roll added into the mix. Particularly useless: footage of someone hand-writing pages from Capote's unpublished manuscript, which we later find out may have never existed.
Those fascinated with Capote and his social circles may be excited by any new tidbit presented in this film, particularly the new insights from his lover's daughter, Kate Harrington. But the content of the tapes themselves aren't enough to make Capote's story worth retelling in full. Their content may have been better served in the form of a book, as Pimpton intended.
Tags: TIFF19, Toronto International Film Festival, The Capote Tapes, George Plimpton, Kate Harrington
Related Posts
Sharilyn has written on comedy, television, and film for publications such as The Toronto Star, The A.V. Club, and Vanity Fair, as well as on CBC Radio. You can follow her on Twitter at @sharilynj.
Search SBM Archives