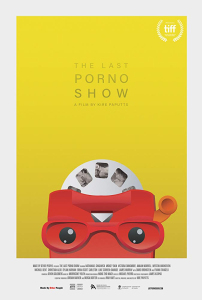 TIFF Review: The Last Porno Show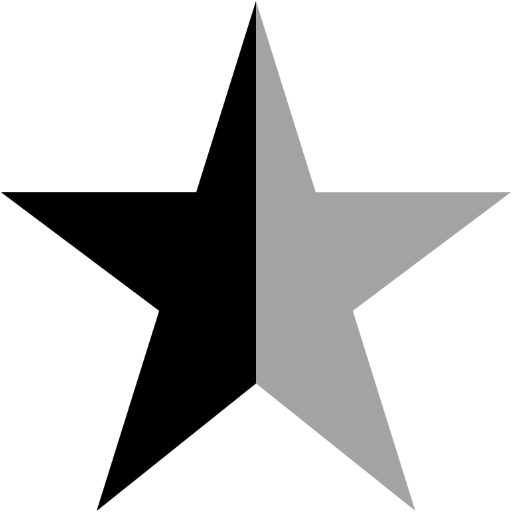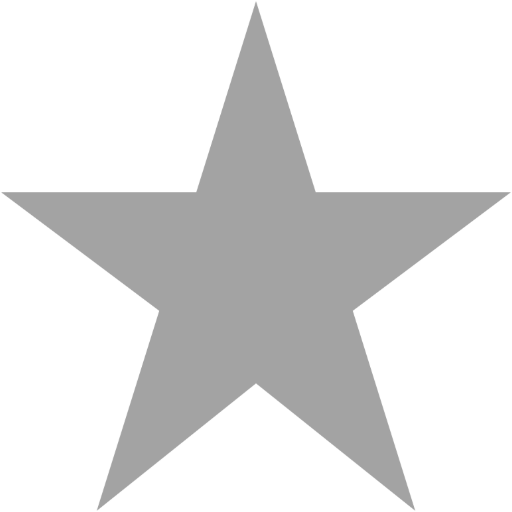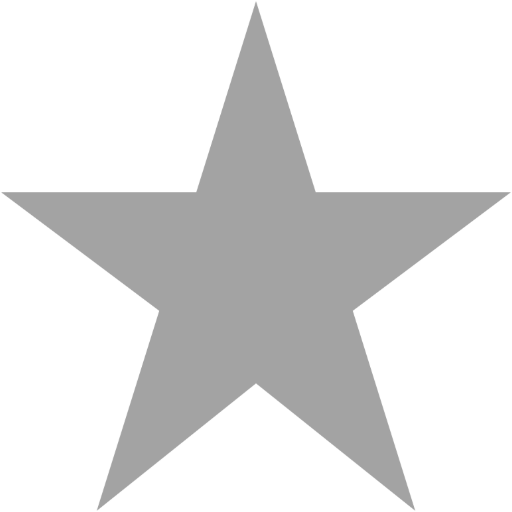 Filed under: Reviews, Festivals
When an aspiring actor inherits a failing porn theatre from his estranged father, he decides to keep the doors open for a smattering of die-hard customers. He moves into the apartment above the theatre, and memories of his abusive childhood within those walls come flooding back.
Early on, he's cast in an "artful" film that requires a sex scene. His initial reluctance falls away as he spends more time in the theatre, to the point that he becomes downright enthusiastic about it. He reaches full creeper status when he has his costar over to "rehearse," and goes off the deep end when he tries to document his own abuse by forcing a neighbourhood kid to reenact his worst traumas in front of a camera.
It sounds like a lot of action, but its lead-up is slow. For long stretches, not much happens as we get flashbacks of himself as a kid, scenes examining the contents of the theatre, and occasional visits to his improv class.
This is entirely a man vs. self film, despite the synopsis promising references to Toronto's gentrification. There's a single nod to the subject: the theatre could potentially be sold and turned into a rock climbing gym, which was the fate of the adult Metro Theatre in Toronto's Koreatown neighbourhood a few years ago (though the synopsis cites the Eve Theatre down the street as inspiration). Scott Pilgrim with full frontal this is not.
If you're a fan of watching a man's slow descent into his dark memories, with shocking behavior that turns from disturbing to hilarious on a dime, this film brings it... eventually. But ultimately, The Last Porno Show takes too long to come.
Tags: TIFF19, Toronto International Film Festival, The Last Porno Show, Kire Paputts, Nathanael Chadwick
Related Posts
Sharilyn has written on comedy, television, and film for publications such as The Toronto Star, The A.V. Club, and Vanity Fair, as well as on CBC Radio. You can follow her on Twitter at @sharilynj.
Search SBM Archives