TIFF Review: A Beautiful Day in the Neighborhood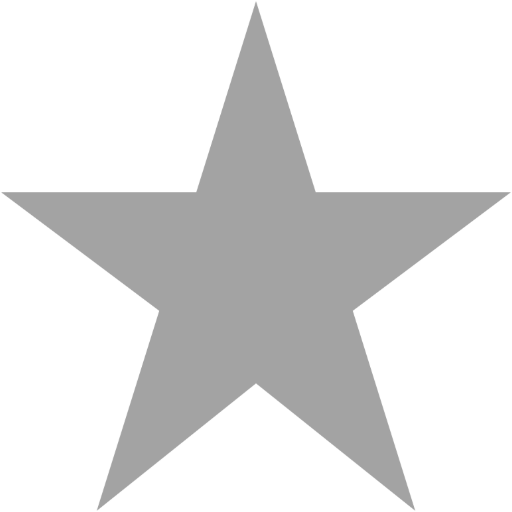 Filed under: Reviews, Festivals
If you're expecting a Mr. Rogers biopic, turn back now, and re-watch the 2018 documentary Won't You Be My Neighbour.
In A Beautiful Day in the Neighborhood, Fred Rogers (Tom Hanks) isn't the protagonist. That honour goes to the character of Lloyd Vogel (Matthew Rhys), who's based on the real life journalist behind a 1998 Esquire profile of Rogers.
At the top of the film, Hanks enters the familiar door of the familiar set, sings the familiar theme song, and puts on his familiar cardigan and sneakers. He shows us - his neighbors - a "photo board" with five doors that open up to show different photos of his friends. There's Mr. McFeely under one, King Friday the 13th under another.
And under another, there's his new friend, Lloyd -- a disheveled man with the bridge of his nose bloodied. This isn't the Mr. Rogers Neighbourhood we remember. Is this a dream sequence? A hallucination? No -- at least not yet.
This jarring start is the film's biggest flaw, and is especially tough to digest as we're still trying to get our brains to register Hanks as Rogers. Is this whole thing destined to be a failed Adult Swim sketch?
Things get more grounded once we hop over to Lloyd's world. He's a high-strung investigative journalist with a beautiful wife, a new baby, and a chip on his shoulder. He hasn't spoken to his father in years, and his pent-up anger led to receiving that aforementioned bloodied nose through an altercation with his father at his sister's wedding.
Wounds still fresh, his Esquire editor sends him to profile Rogers. Through spending time with Rogers, Lloyd examines himself, and learns about love and forgiveness.
The character of Fred Rogers is used to make Lloyd reevaluate his priorities much in the way Morgan Freeman's God gives Jim Carrey an attitude adjustment in Bruce Almighty, or however the "Christmas spirit" inevitably transforms every cynic in every Hallmark movie. Hanks is so beloved that he almost could've played himself, and this would effectively be the same film.
Few of the plot points take inspiration from the real-life Esquire article, and the journalist's name has been changed (from Tom Junod), suggesting that significant liberties are taken with his storyline.
But as the trolly chugs away into the sunset, A Beautiful Day in the Neighborhood succeeds as being exactly what it aspires to be: a sweet, feel-good, mainstream film. Resign yourself to living in the Neighbourhood of Make-Believe, and you'll have a wonderful day.
Tags: TIFF19, Toronto International Film Festival, It's a Beautiful Day in the Neighborhood, Tom Hanks, Mr. Rogers
Related Posts
Sharilyn has written on comedy, television, and film for publications such as The Toronto Star, The A.V. Club, and Vanity Fair, as well as on CBC Radio. You can follow her on Twitter at @sharilynj.
Search SBM Archives