TIFF Review: Clifton Hill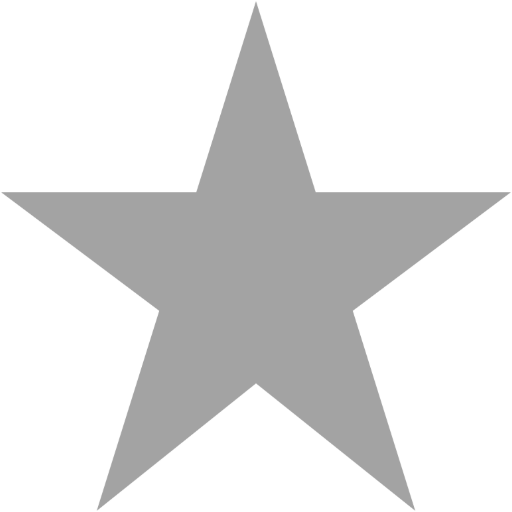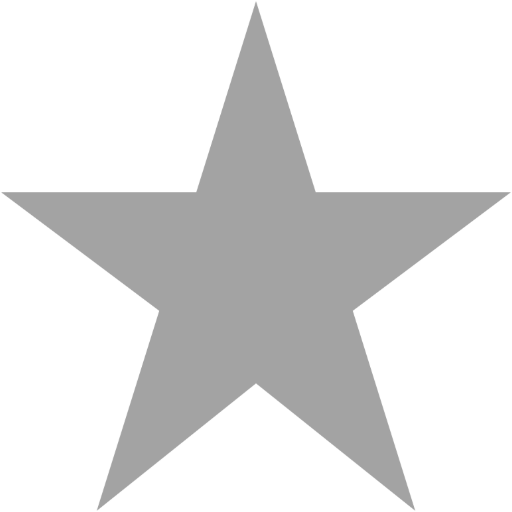 Filed under: Reviews, Festivals
Abby (Tuppence Middleton) returns to her hometown Niagara Falls when she inherits a run-down motel from her late mother, and tries to piece together a childhood memory of witnessing a crime. Add in an evil rich guy who wants to buy the motel, a pair of cheezy magicians, and an awkward one-night stand, and you get a film that's busier than Lundy's Lane on Canada Day.
Abby comes across a photo from the day she witnessed a stranger's kidnapping. Her sudden obsession with the 25 year old case sends her on an over-the-top chase for clues, including luring a suspect to the motel, and travelling from the Falls to Ajax, ON to track down a witness.
For the bulk of the movie, we're sitting with two possibilities: the victim was either murdered by someone he knew, or committed suicide. Neither answer is of much consequence, though, except to satisfy Abby's curiosity. Even the RCMP has minimal interest in this case.
Late in the game, we discover the full extent of Abby's past as a compulsive liar. The viewer has no reason to doubt her account of things, though, and the dire need for for her sister (Hannah Gross) to believe her came and went almost an hour earlier.
On the plus side: there's lots to enjoy visually in this quirkier, bleaker imagining of Niagara Falls during the "off season." Middleton and Gross give mercifully grounded performances, a reprieve from the almost cartoonishly eccentric supporting characters around them. David Cronenberg is one of those oddballs, a scene-stealer as a diver-turned-podcaster (and potential crackpot).
Clifton Hill can never be accused of being a boring film, but even with a twist at the end, the truth behind the kidnapping registers as little more than a good-to-know.
Tags: TIFF19, Toronto International Film Festival, Clifton Hill, Tuppence Middleton, Hannah Gross, David Cronenberg, Albert Shin
Related Posts
Sharilyn has written on comedy, television, and film for publications such as The Toronto Star, The A.V. Club, and Vanity Fair, as well as on CBC Radio. You can follow her on Twitter at @sharilynj.
Search SBM Archives