Review: Alpha Dog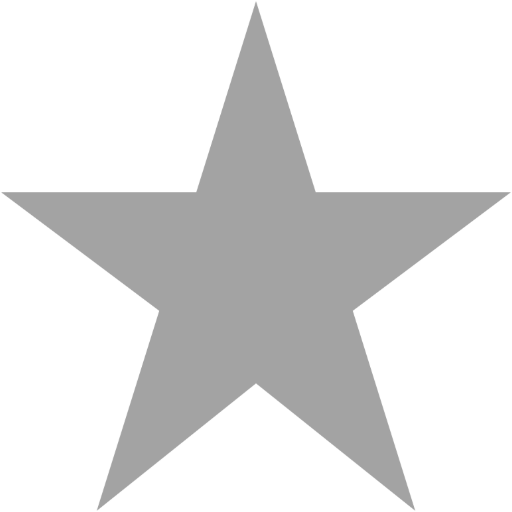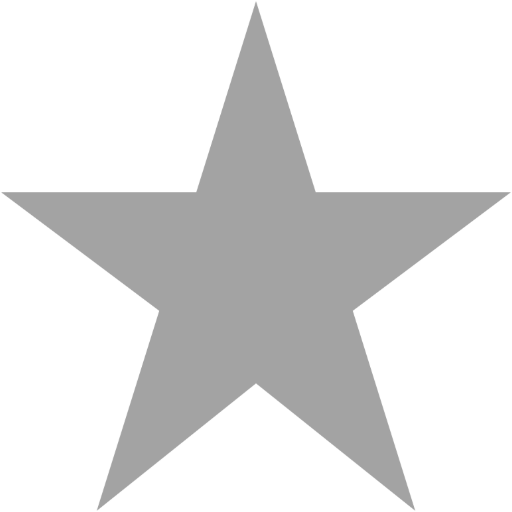 Posted by: Dean Kish // January 12, 2007 @ 8:36am
It has been a long time since I have been reminded of the dynamic work of one S. E. Hinton, who is most famous for writing the novels "Tex", "Rumble Fish", and "The Outsiders". It is the latter film that most of us remember. Not only did the story of that novel focus on a group of struggling teens and twentysomethings, but it also dealt a lot with gang violence, mob mentality, and rebelling youth.
The film, directed by Francis Ford Coppola in 1983, debuted some of the sharpest and unknown talent Hollywood had ever seen. You also have to realize that film predated all the "Brat Pack" movies of the 1980s. The Outsiders ensemble cast saw the emergence of Tom Cruise, Patrick Swayze, C. Thomas Howell, Ralph Macchio, Rob Lowe, Emilio Estevez, and Diane Lane. It brought forth a new movement of youth talent in Hollywood.
This brings us to Alpha Dog.
The film brings together a large ensemble cast whose talent reaches probably as deep as the cast of The Outsiders from 1983. Together with that, you have a story that is focused on gang violence, rebelling youth, and well, in this case, lots of drugs.
The controversial film, based on a true story, focuses primarily on Johnny Truelove (Emile Hirsch), a young drug-dealer who is on the verge of exploding into the mainstream drug trade until Jake Mazursky (Ben Foster) enters his life. Mazursky owes him money and refuses to pay. Mazursky also lashes back at Truelove by smashing his window and trashing his home.
When Truelove exacts his revenge, he happens upon Mazursky's younger brother Zack (Anton Yelchin), who just happens to be at the wrong place at the wrong time. Truelove kidnaps Zack and that decision will haunt him for the rest of his days.
That is the main story of the film, but there are so many other stories that were influenced by these events and those stories seem to be more interesting than the story of yet another drug dealer. Maybe it was just me.
I didn't much care for a lot of what went on in this film, to the sloppy split-screen direction, to overly dull round-robin party focus, to the lazy casting of parents.
All the adults, playing over 30, were extremely dull, unfocused, and very unmemorable. Bruce Willis tried to be dynamic as Johnny's dad but I just felt it never worked. The same went for Sharon Stone, whose performance was like she was this screaming little girl trapped in a closet who somebody forgot.
All the solid performances came from the young stars like Emile Hirsch, Ben Foster, Anton Yelchin, and Justin Timberlake. Yes, that Justin Timberlake. I also liked a lot the supporting performances, which included Lukas Haas, Chris Marquette, Amanda Seyfried, Vincent Kartheiser, Olivia Wilde, and Dominique Swain. There is just so much talent in this film that I hope a lot of these stars will emerge into Hollywood as a new era. (3 out of 5) So Says the Soothsayer.
Tags: Alpha Dog, Emile Hirsch, Justin Timberlake, Bruce Willis
Related Posts
Search SBM Archives