Review: Red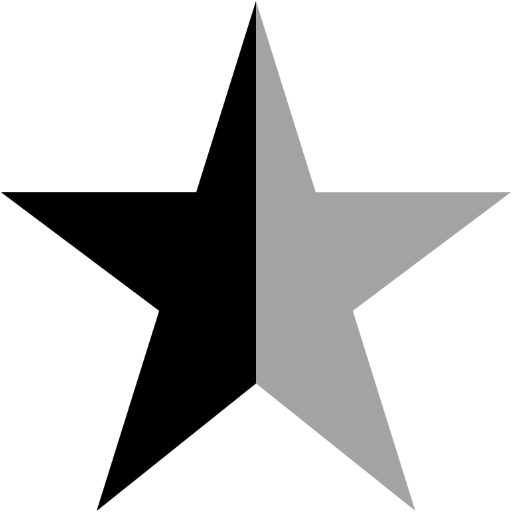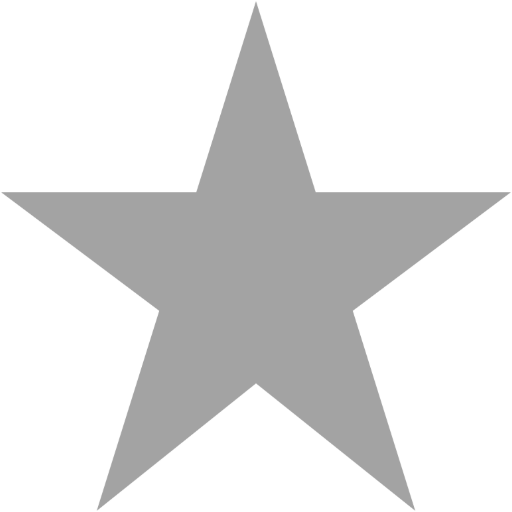 Filed under: Reviews
Looking for an exciting action film, with a bit of comedy thrown in, featuring a bunch of Hollywood vets who are clearly having a blast? Think I'm a couple months behind and talking about The Expendables? Well, you'd be wrong. That film was pretty fun, but not nearly as much as Red, the new action flick featuring Bruce Willis as an ex-CIA agent forced to get some old spy friends back together to uncover a giant conspiracy.
Willis -- who's possibly at his best in years here as retired CIA agent Frank Moses -- isn't alone on this ride. Also popping up are Marie Louise-Parker as Sarah, the phone support employee Moses has fallen for despite never meeting her; John Malkovich and Morgan Freeman as former CIA agents Marvin and Joe; Helen Mirren as Victoria, a former member of MI6; Brian Cox as ex-Russian spy and current diplomat Ivan; Richard Dreyfuss as defense contractor Alexander Dunning; and Karl Urban as current CIA Agent Cooper, the man tasked with eliminating Moses and other names on a mysterious list. Julian McMahon and 90-year-old(!) Ernest Borgnine also pop up for a bit.
But what exactly are all these well-known names doing? Unlike The Expendables, which basically had no plot whatsoever, Red actually has a decently interesting (if also a tad unrealistic) story. Seems some bad stuff went down a couple decades ago that was recently uncovered by a reporter who's shown up dead, and a whole lot of other names have either already been taken out, or are in the process.
Of course, despite its espionage plots and occasional action sequences (such as Dame Helen Mirren firing high-powered automatic weapons in a parking garage), Red is basically a road trip flick. We follow Moses as he pieces together why exactly he was attacked, while picking up or meeting each of the characters as we go along. First, it's Sarah (Parker), the girl Moses has fallen for simply by talking to her on the phone every month pretending he hasn't received his pension cheques. Moses believes she's in danger, so kidnaps her in the middle of the night to take her along for the ride (some first date!). She tries to escape at first, but soon begins to buy his story as everyone else does appear to be out to get her.
As the plot moves along, Moses slowly but surely picks up all his former spy buddies, with Cooper (Urban) hot on his trail throughout. And as with any good road movie, these guys aren't the most "normal" of characters (Malkovich's Martin, in particular, is a paranoid but ultra-lethal ex-spy who spent decades receiving LSD from the government), and it's the comedy in these encounters that really makes the movie fun and enjoyable. The idea of seeing highly-regarded actors like Malkovich and Mirren involved in shoot-em-ups is equally as fun.
Things get a little messy plot-wise once we're introduced to Dreyfuss' character, but that doesn't mean the veteran isn't pitch-perfect in his role as a sleazy defense contractor. His face-off with Willis, Malkovich, and Freeman is probably worth the price of admission alone. As I said, however, this is when the plot starts to speed up significantly, but also gets quite convoluted. The Vice President might be involved, cover-ups are definitely occurring, and we aren't supposed to know who to trust -- even if it's painfully obvious. Pretty standard, actually, but it does keep things moving along and gives the cast the opportunity to work together, which is a delight to see.
Red is certainly not the best movie you'll see this fall, but you'll likely have a grin on your face for the entire 110 minutes you're in the theatre. If you're looking for a break from the string of Oscar bait that normally gets released at this time of year, this is probably the movie for you. And on a weekend where your choices for action comedies are between this and Jackass 3D, I hope you make the right call!
Tags: Red, Bruce Willis, John Malkovich, Morgan Freeman, Helen Mirren, Richard Dreyfuss, Mary-Louise Parker, Karl Urban, Ernest Borgnine, Brian Cox
Related Posts
Paul Little is the founder and Managing Editor of ShowbizMonkeys.com. When not interviewing his favourite musicians and comedians, he can also be found putting on and promoting music and comedy events with The Purple Room in Winnipeg, or co-producing the live comedy game shows Pants on Fire and The Great Patio Showdown. (@comedygeek)
Search SBM Archives