Review: Dreamgirls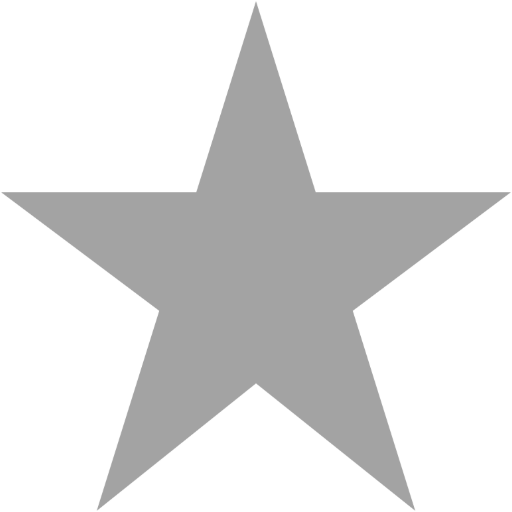 Filed under: Reviews
Movie-musicals are a risky business. Remember The Producers? But of course they can also be big business. Remember Chicago? Dreamgirls is directed by Bill Condon, who wrote the screenplay for the Oscar-winning Chicago.
If you've missed all the hype, Dreamgirls is based on the Broadway musical which tells the rags to riches story of a girl-group, kind of like The Supremes. It's set in Detroit, kind of like where The Supremes came from and the Motwown sound.
First, let me say, Beyonce is great as Deena, but Jennifer Hudson is fabulous as Effie. She may not have won American Idol, but her voice can raise the roof. Effie falls on hard times because she doesn't have "the look" their manager wants and he wants Deena up front.
Jamie Foxx plays manager Curtis Taylor, Jr. and to say he is driven, is an understatement. He's a maniac. Eddie murphy plays a James Brown-like performer, James "Thunder" Early. This is Eddie's best work in years. That really isn't saying much, he's made some awful movies.
With all those stars, Danny Glover is over-looked in the ads, but he plays James Early's manager in the early days, and he does solid work.
So, I don't know where some of the negative reviews are coming from. This is very good. As we all know, musicals are hard to do on film, but this one is just plain dreamy.
Tags: Dreamgirls, Bill Condon, Eddie Murphy, Jennifer Hudson, Jamie Foxx
Related Posts
Search SBM Archives