Review: Shrek Forever After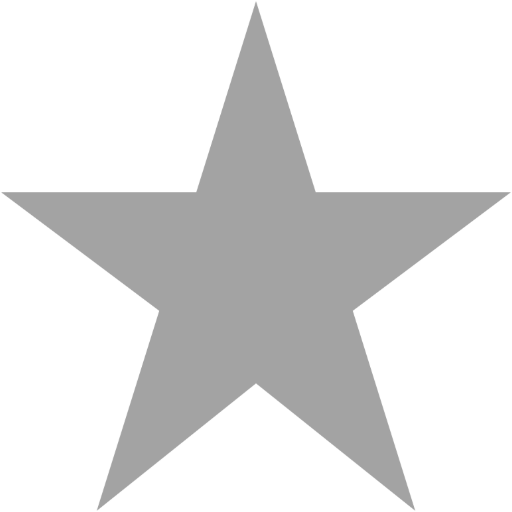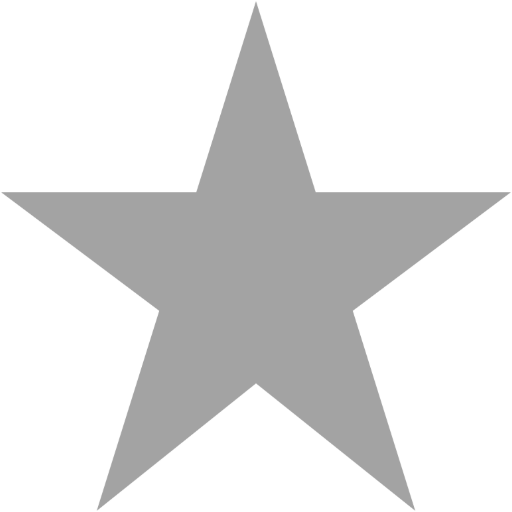 Filed under: Reviews
Fourth time's the charm.
When Shrek first came out, I had my reservations, but thought it was actually a pretty fun movie; however, I didn't care too much for the last two sequels. Shrek 2 and Shrek the Third saw the title character get married and become a father. Personally, I thought these changes made the character stale and boring. Add in a few recycled jokes and it's a snooze-fest. That's just my opinion on the matter. Shrek Forever After, billed as apparently the final installment in the series, was quite a pleasant surprise to this would-be-reviewer.
Honestly, I REALLY enjoyed this movie a lot more than I thought I would. The fourth film finds Shrek wrestling with his responsibilities as a husband and father. It's familiar territory for family films but, thankfully, the film takes full advantage of the wonderful, magical realm of Far Far Away
land. Cue Rumplestiltskin, who preys on Shrek's frustrated mindset and coerces him into an agreement that makes ole' Stiltskin the ruler of Far Far Away land. Shrek now has 24 hours to find Fiona in this backwards world and make her fall in love with him again in order to break the spell.
At first, Shrek doesn't realize what he's done. In some of the best footage in this flick, Shrek cheerfully goes about terrorizing a nearby village, gleefully grinning from ear to ear while doing so. It's not until Shrek comes into contact with a few familiar faces that he realizes the extent of his actions and what he could loose (eg. family, friends, freedom, etc.). Thanks to this set up, Shrek Forever After successfully manages to recapture the 'magic' that made the first film a classic.
The animation was great. I particularly loved the little attentions to detail. When Rumpelstiltskin rules Far Far Away land, Donkey's fur coat is notably matted and dirtier than normal. The 3D effects were okay. I've seen worse excuses for a 3D film *cough*clashofthetitans*cough*. There were a few cool parts, but this film could just as easily be enjoyed in 2D. Save yourself a few bucks, parents.
The voice work was pretty standard for what you'd expect from the Shrek series. They've been doing this for quite a while, so this is a
walk in the park for all the series regulars that are back again. Newcomer Walt Dohn threw me for a loop, though. His work as Rumpelstiltskin reminded me of Jack Black. I kept swearing to my date that it was in fact Mr. Black, despite what the credits listed. After scouring the internet I concede that I guess it is indeed Walt Dohn and not Jack Black as Rumpelstiltskin.
When all is said and done, Shrek Forever After is a great end to a (at times) wonderful series. It's bound to be a crowd-pleaser to the young and old alike. Children are going to love LOVE fat Puss in Boots. I know I did.
Tags: Shrek, Mike Myers, Eddie Murphy, Cameron Diaz, Ogre, Antonio Banderas, Walt Dohn, Donkey, Rumpelstiltskin, Puss in Boots
Related Posts
Search SBM Archives