VIFF 2007 Review: Weirdsville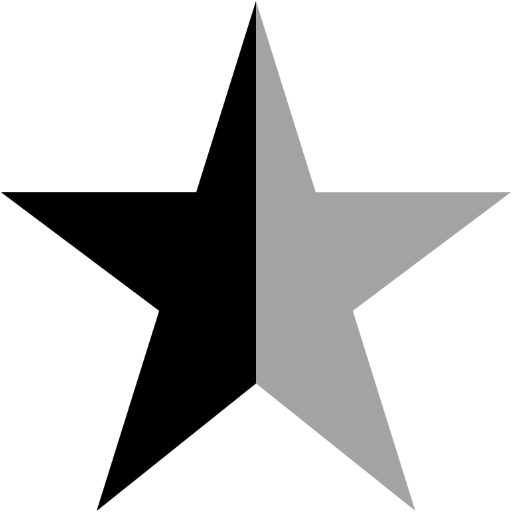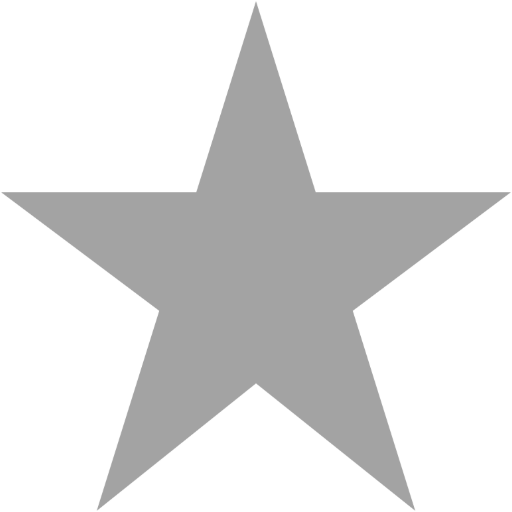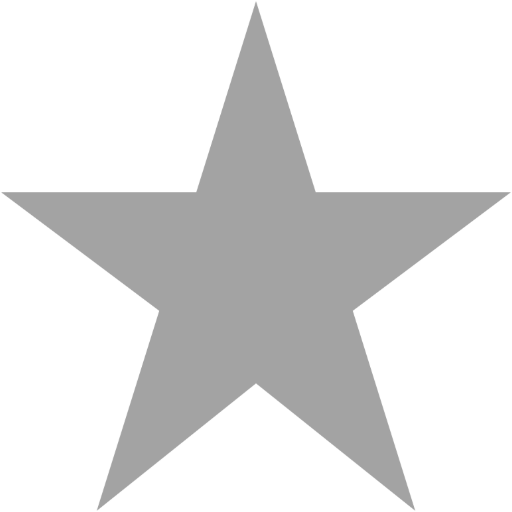 Posted by: Mark McLeod // September 30, 2007 @ 12:00am
Dex (Scott Speedman) and Royce (Wes Bentley) are a pair of strung-out slackers in a little bit of trouble. They owe their drug dealer friend Omar a rather large sum of money. Lucky for them their friend, a hooker by the name of Mattie (Taryn Manning), has an idea to rob one of her rich clients, a former hippie with a fear of banks. The only problem is that before she can give them the combination to the safe, she accidentally overdoses.
Unsure what to do, Royce and Dex decide to bury her in the basement of a drive-in he worked at the past summer. Before he can do that though, he interrupts a cult of dark lord worshipers who start chasing him across the city when they believe their summons has turned someone over from the afterlife. Dodging both Omar and the gang of determined Satanists, including one very angry young woman, and aided by a small stature mall cop, Dex and Royce try to set things right in Weirdsville.
Weirdsville is the latest film from Canadian-born Alan Moyle, who's previously given the slacker generation favorites such as Pump Up the Volume and Empire Records, as well as more artistic faire like former VIFF film New Waterford Girl. Here Moyle teams with screenwriter Willem Wennekers to provide one strange and appropriately-titled motion picture. Lead by a predominantly American independent feature cast including Wes Bentley, Taryn Manning, and fellow Canadian Scott Speedman, the film is a 90-minute ride through the obscure situations plaguing the two leads that will be a lot of fun for those who get a chance to see it. While the lead performances are adequate, the real scene stealers come from the Canadian supporting cast, including Greg Byrk as Abel the leader of a very small cult, and Maggie Castle as Treena, his overly determined and slightly deranged girlfriend.
Weirdsville is an interesting trip that starts and ends strong, but stutters a few times in the middle despite a short running time. Moyle brings a hip sensibility and another hot indie rock soundtrack, as well as a unique visual style, including shots that are out of focus or poorly framed to add to the stoner and slacker culture, like it was made by one of them. It's not always funny, but it has more laughs than you'd expect from a homegrown comedy. Also, be sure to stick around through the credits for one of the best post-credit scenes so far this year, though if you forget, the film's production company Darius Films has uploaded them to YouTube in what can be seen as a smart attempt at viral marketing for this otherwise low-profile theatrical release.
Weirdsville screens twice at the Vancouver International Film Festival on Sunday, September 30th at 9:30pm at the Granville Cinema #3 and Tuesday, October 2nd at 1:00pm at the Visa Screening Room, Granville Cinema #7. For tickets and more information, visit viff.org. Also note that Weirdsville has been rated 14A and the screenings will be open to minors. It'll also be released in general release in Canadian theatres on October 12th from Equinoxe Films.
Tags: VIFF 2007, Film Festival, Scott Speedman, Weirdsville
Related Posts
Mark McLeod has always loved film. In addition to his roles with ShowbizMonkeys.com, Mark also works on many film promotion projects in Vancouver, BC, through his company, Mark McLeod PR.
Search SBM Archives