Album Review: Lady Antebellum - Own the Night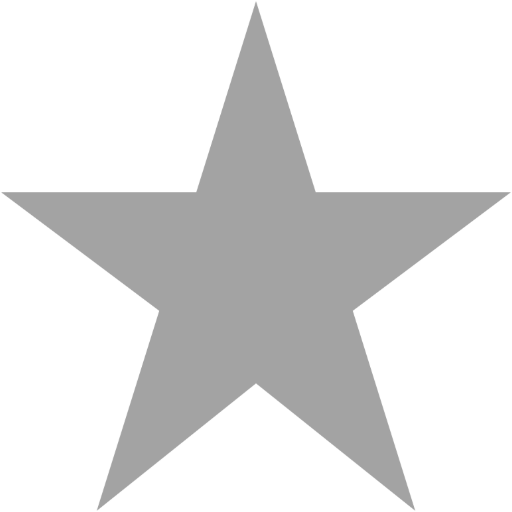 Posted by: Matthew Welch // October 26, 2011 @ 11:38pm
I don't write reviews often, so let me fall back on the very basics of writing, i.e. making a concise statement that covers my basic thoughts and then expanding upon it.
So, to put it simply, Lady Antebellum's latest release, Own the Night, is fantastic. It manages to pole vault over the walls of cynicism we often build around our hearts in our adulthood to touch you in a way that most modern music makes you forget is possible. This is especially remarkable when you consider that I, for the most part, don't really like a lot of country music.
But that brings us to another important point: this band has a simultaneous "rock and roll" and beautifully melodic style that makes them stand out even to those who aren't fans of the genre. To say that lead vocalists Charles Kelley and Hillary Scott can harmonize is to greatly understate the achievement of putting together three musicians whose musical style and voices work so well together.
The songs all have their own feel so that -- even when you get two slower songs like the well known "Just a Kiss" and the similar-in-tempo "Dancin' Away with My Heart" following one another -- you're not left with the feeling of everything being the same that some albums give you. Dave Haywood's music, jumping from haunting and beautiful guitar on songs like "Cold as Stone" to melodic piano on tunes like "As You Turn Away", is always on point.
The only possible warning I can give in regards to this album is that if you're not in the mood for a love song, then you're definitely in the wrong place, as even the more up-tempo songs on this Own the Night still centre around that subject.

All in all, though, I'd say this album is an accomplishment at a time when a lot of music is no longer made with un-autotuned voices or traditional instruments. If you're looking for beautiful, heartfelt songs sung by more-than-competent vocalists on top of beautifully composed musical tracks -- and really, who isn't? -- then look no further than this album.
Tags: Lady Antebellum, Own the Night, Charles Kelley, Hillary Scott, Dave Haywood, country music
Related Posts
Comments Posted ()
Search SBM Archives