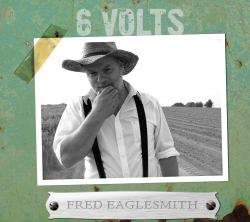 Album Review: Fred Eaglesmith - 6 Volts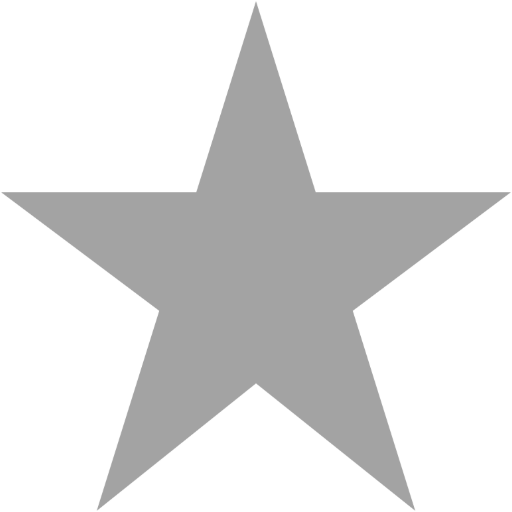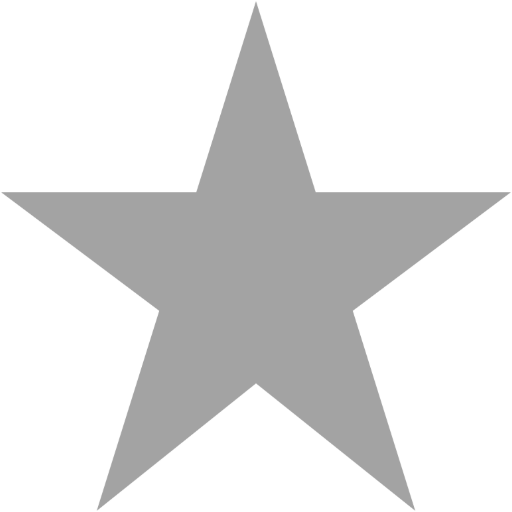 Filed under: Reviews
Fred Eaglesmith is one of Canada's most recognized folk icons. He's a dedicated disciple of a way of life that refuses to die. His discography is decorated with songs about the down-and-out, death, trains and tiresome travel. This year, Fred tours extensively with the aptly-named Tin Can Caravan. He will undoubtedly receive a warm response from his following, also known as Fredheads. As a cult figure, Eaglesmith shows no signs of stopping. Though comfortable, he's decided to strip things down to bare essentials for his nineteenth album.
6 Volts was recorded live off-the-floor in Vittoria, Ontario. Each session was captured through one microphone onto reel-to-reel. Excluding some lo-fi revivalists, this analog method has been out of practice for decades. The results are muddy and occasionally unbalanced. However, this was a successful gamble. There is warmth in these songs.
The old-time approach has its appeal. The studio sounds like a small concert. In "Stars", drawling back-up vocals drown Eaglesmith's voice. Elsewhere, the chugging of electric guitar fights with Fred's presence on lo-fi alt-folk number "Cigarette Machine". None of these details are of any detriment to the material.
There is an aura of AM radio to all 36-minutes of 6 Volts. "Betty" could easily be blasted out of a truck-stop diner jukebox. Matty Simpson's groovy leads buzz and devour every other sound in the studio. "Cemetery Road" emulates entering a bar at the start of a soulful Southern rock set. After the sound of the rewinding reel-to-reel tape, banjo and cavern-deep hollers transform into a tremolo-soaked stomp. Fred's head was clearly in another time and place while dreaming up these songs.
6 Volts is a conservative album. The past is present and in-control from start to finish. A laundry list of familiar folk archetypes are depicted. There are murder ballads ("Katie"), Southern rock jams ("Johnny Cash") and road songs ("Trucker Speed"). The cast of characters are aching with regret ("Cigarette Machine", "Dangerous") and fame seems to be just out of reach ("Stars", "Betty Oshawa"). To his credit, Eaglesmith doesn't sound challenged by the task of constructing a musical time capsule. His career has always been one.
On "Johnny Cash", Eaglesmith draws a schism between casual country listeners and devout fans. Unfortunately, it is laced with unbecoming bitterness. "Where were you in 1989 when it looked like Johnny was on the decline?" sings Eaglesmith. "His career was fading and his shows weren't selling. You were listening to heavy metal." The track still has potential. The band is hot with fuzz-laden leads and ominously striking plucks. But the belittling of Cash's posthumous following and cover of "the 9 Inch Nails" sours the song.
Regardless of politics, there are very good songs on this album. It doesn't hurt that the lo-fi recording process works as intended. 6 Volts may not be the most inspired blast from the past, but at least it's not a step backwards.
Tags: Fred Eaglesmith, 6 Volts, Ontario, Folk, Folk-Rock, Johnny Cash, Scott Merritt, Trucker Speed, Sweetwater Music, 2012
Related Posts
Comments Posted ()
Search SBM Archives