Just for Laughs Interview: Maria Bamford
Filed under: Kinda Sorta Maybe Like a Podcast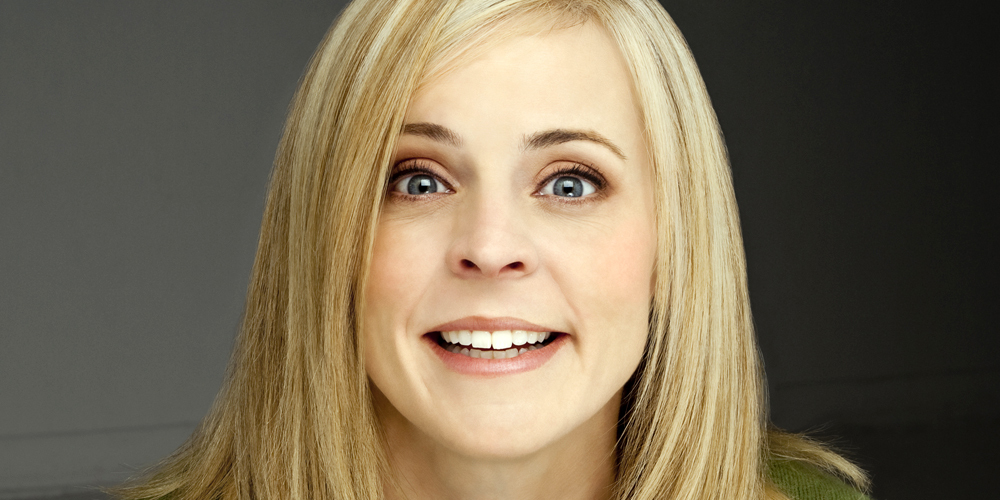 When I heard I was going to interview one of the most inventive and wonderfully obscure comedians -- Maria Bamford -- I nearly shit myself. And then I actually shit myself. After I cleaned myself up, I started to prepare for what would be a pinnacle moment in my comedy career. And then I shit myself one last time.
I've been mesmerized with Maria's writing and performing since the first time I heard her on "Invite Them Up". On the powerhouse stand-up series, "Comedians of Comedy" (and her album How to Win), she has a joke referencing comedy club comedians as being "barrel chested Polynesian men telling caustic one-liners" and I thought that perfectly encapsulated the fading world of sport-coat comedians. To me she's on the forefront of where stand-up comedy is heading, or at least where it's at right now. She fits perfectly into the alt-comedy scene that's redefined the art form of stand-up comedy.
I knew that she is a fairly reserved person and comes off as a little mentally unstable on stage. I drew the assumption that if she were to get nervous, she would hide away in one of her many, many voices. Taking this into mind, I prefaced the interview by telling her about myself and where I'm coming from as an interviewer. It turned into one of my favourite conversations on the philosophy of comedy, recorded or not. Her endearing attitude toward the craft and her fixation with improving as a person and a comedian makes her impossible to dislike.
Maria Bamford is performing as part of several shows at this year's Just for Laughs, including her own solo show ("Unwanted Thoughts Syndrome"), "The Alternative Comedy Show", and an episode of CBC radio's The Debaters. For more information and to get tickets to one of her performances that run through Saturday, July 30, visit hahaha.com.
Download the Podcast Episode (right click/save as)
Listen Now: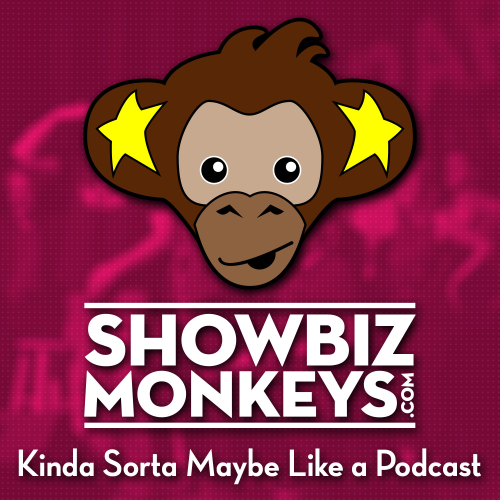 When ShowbizMonkeys.com gets a chance to interview someone cool, then it falls to our long-running (and always insecure) Kinda Sorta Maybe Like a Podcast. With no discernible format besides a good conversation, we do get to check in with some really awesome folks, including some of the industry's top comedians, musicians, actors, and filmmakers.
Usually hosted by either Managing Editor Paul Little or stand-up comic Andrew Lizotte, other contributors to Kinda Sorta Maybe have included J.D. Renaud and Mark McLeod.
Tags: Just for Laughs, Maria Bamford, jokes, hecklers, Minnesota, stand-up, comedy, Montreal, comedy festival, JFL2011
Related Posts
Tim Gray is a hardly-sought-after Winnipeg comedian and a member of the sketch group H.U.N.K.S. His stand up has been described as "a slap in the face to what it is we do". He tweets as @WinnipegTim.
Comments Posted ()
Search SBM Archives