Interview: Morocco-born francophone superstar Gad Elmaleh on the challenges and excitement of starting stand-up comedy all over in a new language
Filed under: Kinda Sorta Maybe Like a Podcast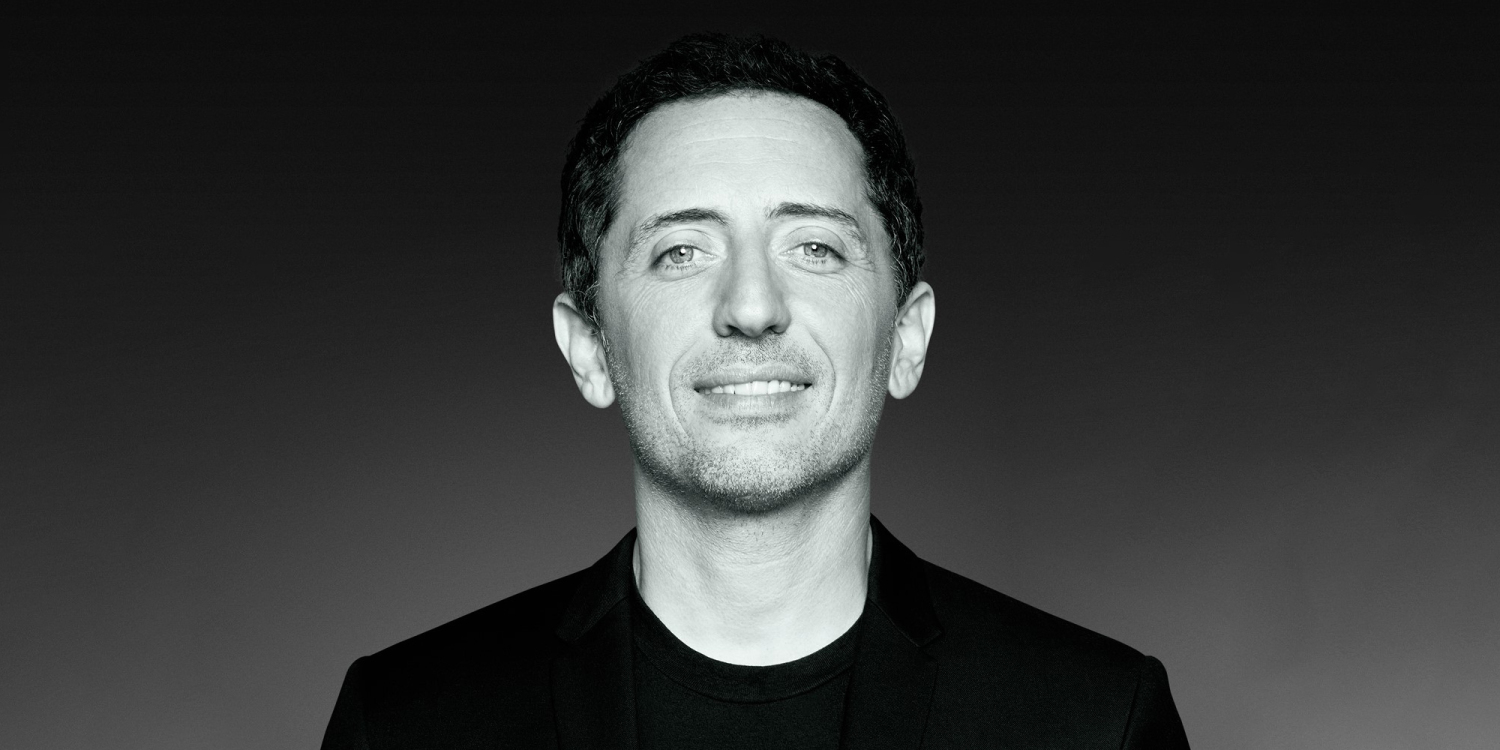 If you're a North American comedy fan, you may recognize Morocco-born comedian Gad Elmaleh from his various appearances over the last couple years on the talk show circuit: Jerry Seinfeld's Comedians in Cars Getting Coffee, CONAN, Late Night with Seth Meyers, and The Late Show with Stephen Colbert. Often called "the French Jerry Seinfeld", Elmaleh was especially elated the first time he got the chance to meet and spend time with the comic who first introduced Elmaleh to the traditional stand-up comedy style.
After becoming a comedy and film superstar in Europe while being based out of Paris, the 46-year-old Elmaleh has now spent the last couple years living in New York, starting comedy in a brand new language and paying his dues again in small clubs like Joe's Pub and the Comedy Cellar. Of course, having the stage experience he's had (even in a different language) meant his anglophone rise has been a bit quicker than for most comics. Building off of appearances at Montreal's Just for Laughs, the one-time Quebeccer is now playing soft seat theatres around Canada and the U.S., and is about to record his first English-language comedy special.
In advance of several Canadian stops on his "Oh My Gad" tour, I got the chance to speak to Elmaleh about his original interest in performing and comedy after he moved from Morocco to Quebec, his discovery of Seinfeld's comedy, his recent adjustments to both the English language and North American audiences, and his desire to be seen as funny beyond the gimmicks of "starting over" or being another country's "Jerry Seinfeld".
Gad is appearing this weekend in Ottawa, ON (November 10); Toronto, ON (November 11); and Winnipeg, MB (November 12); followed by dates in Connecticut and New York. While his Ottawa and Toronto shows are sold out, a few tickets remain for the Winnipeg date and can be purchased at www.hahaha.com/en/gad.
Download the Podcast Episode (right click/save as)
Listen Now: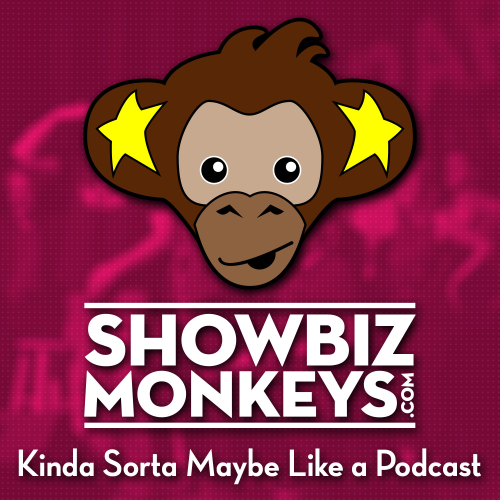 When ShowbizMonkeys.com gets a chance to interview someone cool, then it falls to our long-running (and always insecure) Kinda Sorta Maybe Like a Podcast. With no discernible format besides a good conversation, we do get to check in with some really awesome folks, including some of the industry's top comedians, musicians, actors, and filmmakers.
Usually hosted by either Managing Editor Paul Little or stand-up comic Andrew Lizotte, other contributors to Kinda Sorta Maybe have included J.D. Renaud and Mark McLeod.
Tags: Gad Elmaleh, Just for Laughs, JFL, France, Morocco, Quebec, New York, Jerry Seinfeld, stand-up comedy
Related Posts
Paul Little is the founder and Managing Editor of ShowbizMonkeys.com. When not interviewing his favourite musicians and comedians, he can also be found putting on and promoting music and comedy events with The Purple Room in Winnipeg, or co-producing the live comedy game shows Pants on Fire and The Great Patio Showdown. (@comedygeek)
Comments Posted ()
Search SBM Archives