Winnipeg Comedy Fest Interview: Stand-up comic Nick Nemeroff
Filed under: Kinda Sorta Maybe Like a Podcast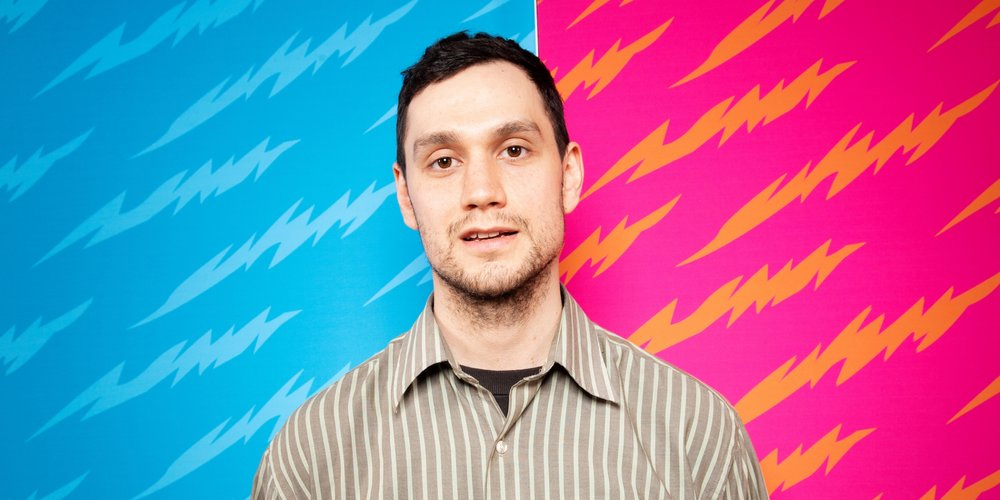 Nick Nemeroff is a Montreal comic who has been a mainstay in the Toronto comedy scene for the past few years, winning Best Newcomer and Best Breakout Comic at the 2017 and 2018 I Heart Joke Awards. He's made appearances at Montreal's Just for Laughs and Comedy Central's Clusterfest, and his comedy has been described as "aggressively deadpan". If you're wondering what that means, just watch his set from last fall on Conan. It's a joy.
After first coming to Winnipeg for the Oddblock Comedy Festival a couple years ago, Nick is making his first appearance at the Winnipeg Comedy Festival this weekend. I got to chat with him ahead of his visit, and they spoke about his upcoming TV gala taping at the festival, his experience on Conan, and what's in store now that he's made the move to Los Angeles.
If you're in Winnipeg, you can catch Nick as part of the "Square Pegs" gala on Saturday, May 4 at 6:45 PM at the Winnipeg Comedy Festival. Otherwise, you can follow him on Instagram (@nicknemeroff) and Twitter (@nicknemeroff), or check out his YouTube channel with a super easy to remember URL: https://www.youtube.com/channel/UCFgZnWUqQFeLYUPqBLjRgbg.
Download the Podcast Episode (right click/save as)
Listen Now: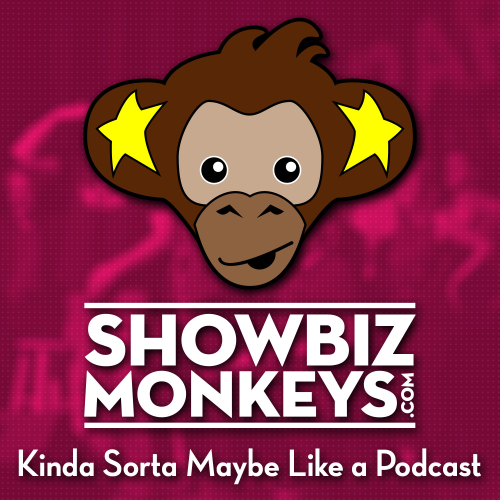 When ShowbizMonkeys.com gets a chance to interview someone cool, then it falls to our long-running (and always insecure) Kinda Sorta Maybe Like a Podcast. With no discernible format besides a good conversation, we do get to check in with some really awesome folks, including some of the industry's top comedians, musicians, actors, and filmmakers.
Usually hosted by either Managing Editor Paul Little or stand-up comic Andrew Lizotte, other contributors to Kinda Sorta Maybe have included J.D. Renaud and Mark McLeod.
Tags: Nick Nemeroff, Winnipeg Comedy Festival, Conan, Toronto, Los Angeles, stand-up
Related Posts
Paul Little is the founder and Managing Editor of ShowbizMonkeys.com. When not interviewing his favourite musicians and comedians, he can also be found putting on and promoting music and comedy events with The Purple Room in Winnipeg, or co-producing the live comedy game shows Pants on Fire and The Great Patio Showdown. (@comedygeek)
Comments Posted ()
Search SBM Archives