JFL42 Interview: Comic, actor, children's author, and podcaster Seán Cullen
Filed under: Kinda Sorta Maybe Like a Podcast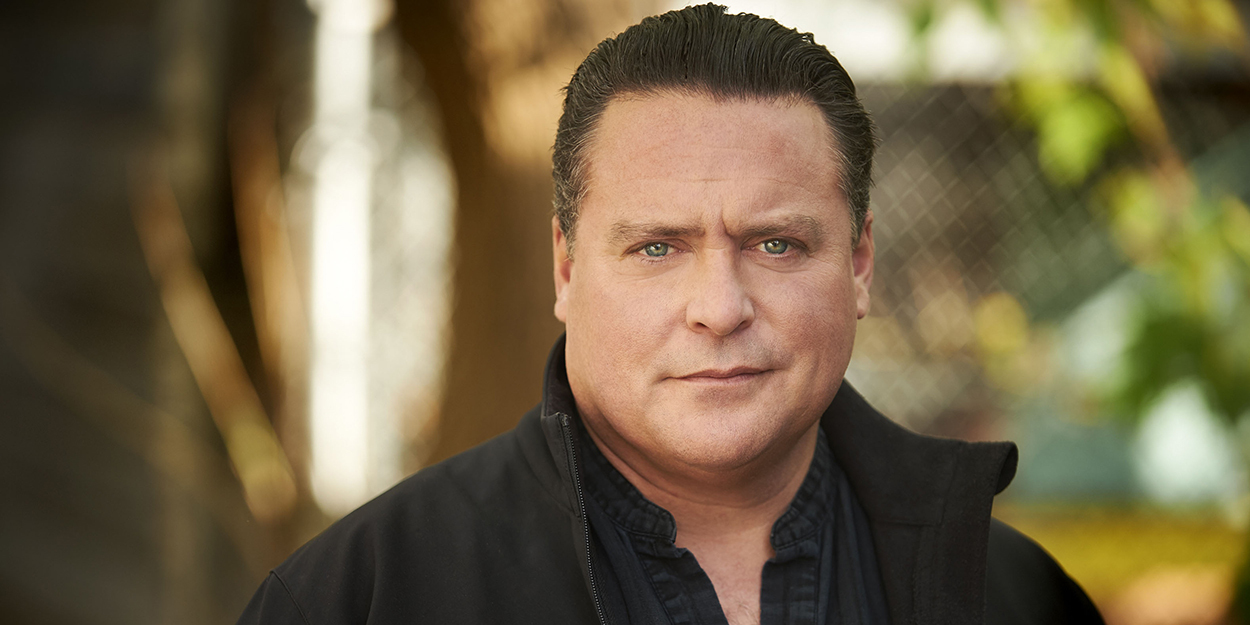 Seán Cullen is one of those rare Canadian performers who has fans across any age group. People were excited to shake his hand and give him a hug as he sauntered to the stage at one of his recent JFL42 shows.
For followers of the comedian's long career, this was a decidedly deeper and more intimate evening. As a comedian who is well known for pure silly, he was refreshingly open about... himself, for the first time. Cullen bared his soul, speaking to struggles with loneliness, depression, and weight. But it's still Seán Cullen, so it took the form of a song called "Shit-storm", wearing ghost pants, and reflections on dating a raccoon. We were safe in his silly, even stopping to have a conversation with a criminal defense lawyer about the pros and cons of depression vs. homicide.
It was honest, and present, and felt just for us. Much like the conversation he and I had last week in advance of his JFL42 appearances. I am the king of segues...
Download the Podcast Episode (right click/save as)
Listen Now: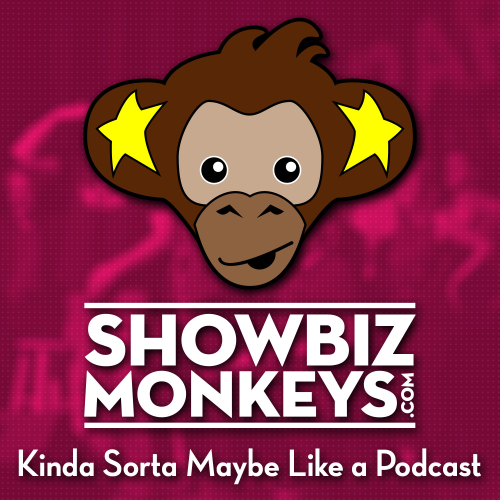 When ShowbizMonkeys.com gets a chance to interview someone cool, then it falls to our long-running (and always insecure) Kinda Sorta Maybe Like a Podcast. With no discernible format besides a good conversation, we do get to check in with some really awesome folks, including some of the industry's top comedians, musicians, actors, and filmmakers.
Usually hosted by either Managing Editor Paul Little or stand-up comic Andrew Lizotte, other contributors to Kinda Sorta Maybe have included J.D. Renaud and Mark McLeod.
Tags: Seán Cullen, JFL42, stand-up, mental health, musical comedy, Canadian comedy, children's books
Related Posts
Comments Posted ()
Search SBM Archives