Punch Up Your Life - Logan Come Home (Logan Stefanson)
Filed under: Punch Up Your Life
Logan Stefanson: When the well being of an innocent stray dog, is thrust upon one dumb hungover kid (Logan) late for work, he must journey back through the events of the previous evening and find the true identity of the mysterious pup!
Download the Podcast Episode (right click/save as)
Listen Now: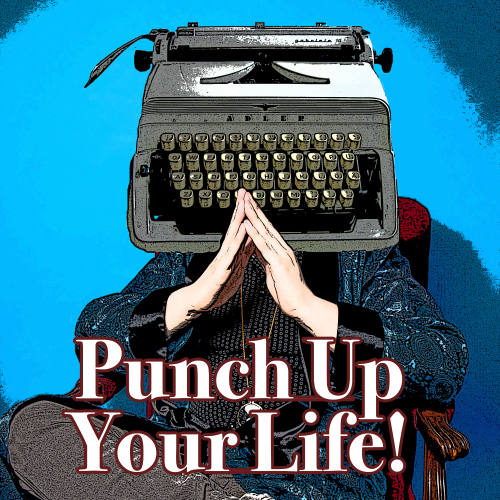 Andrew Lizotte invites comedians to come pitch their lives, as giant Hollywood Blockbusters! ....That said, Andrew does have some "Notes". It's part in-depth interview, part improvised radio play, 100% the most profitable thing you've ever heard!
Tags: Punch Up Your Life, Andrew Lizotte, Biopic, Movie Pitch, Improv, Documentary, Comedians, Punch Up, Screenwriting, Logan Stefanson
Related Posts
Comments Posted ()
Search SBM Archives