Punch Up Your Life - Cottage Country (Brie Watson)
Filed under: Punch Up Your Life
Brie Watson: When Brie is forced to leave behind her life in the city (for mysterious reasons!), she goes back to her old family cottage, and is determined to ingratiate herself to this small town... whether they like it or not.
Download the Podcast Episode (right click/save as)
Listen Now: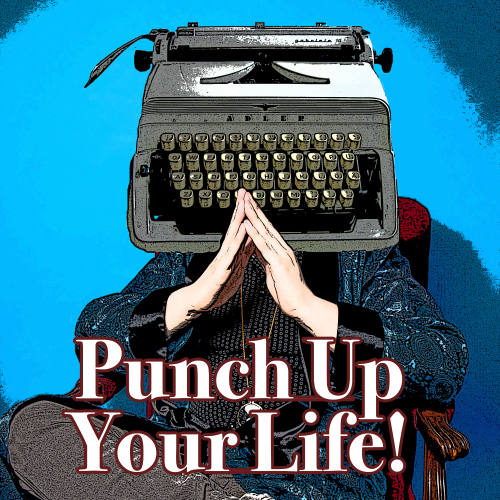 Andrew Lizotte invites comedians to come pitch their lives, as giant Hollywood Blockbusters! ....That said, Andrew does have some "Notes". It's part in-depth interview, part improvised radio play, 100% the most profitable thing you've ever heard!
Tags: Punch Up Your Life, Andrew Lizotte, Biopic, Movie Pitch, Television Pitch, Improv, Documentary, Comedians, Punch Up, Screen Writing
Related Posts
Comments Posted ()
Search SBM Archives