DVD Review: Hunter Season 2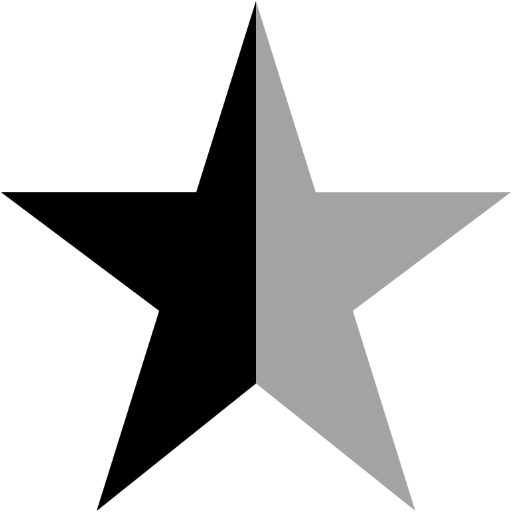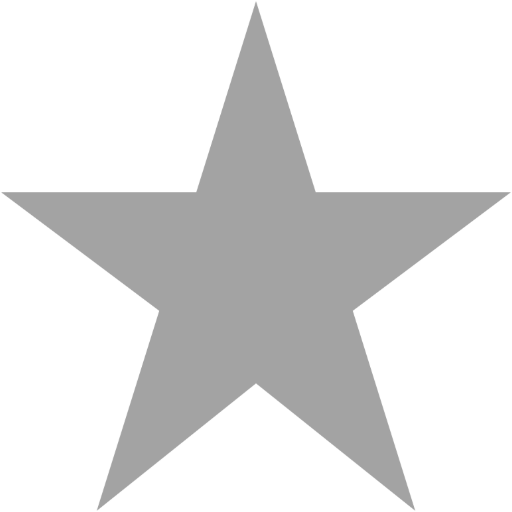 Posted by: Dean Kish // August 23, 2005 @ 12:00am
Hunter was a detective series made for the 1980s.
The series starred former football star Fred Dryer as Sgt. Rick Hunter, a no-nonsense L.A. detective who would do almost anything to nail his suspect. He was a hero born in the 80s and his whole action persona reflected that. His partner was a sharp and sexy female officer named Dee Dee McCall (Stephanie Kramer), who would stand her own beside her partner. The series was created by Frank Lupo and executive produced by legendary 80s television producer Stephen J. Cannell.
The series, in its second season, finally found its legs and would eventually last an impressive 8-year run, if you include the revival season just last year.
During its second season, Hunter released its classic two-parter "Rape & Revenge" where McCall is raped and left for dead by a filthy diplomat who has diplomatic immunity. This leads Hunter to go on a vengeance-filled rampage where he will stop at nothing to bring this "untouchable" to justice even if it means killing his career. The episode was a classic because it was one of the first of its kind to deal with rape in a major television program. Crimes of this kind were never dealt with on network TV back in 1985.
The rather interesting bit of trivia is that when the show was going into its seventh season, the writers asked Kramer if her character could be raped again for a ratings boost and that lead to Kramer's departure from the show.
Today we look back on the episode, and it's clichéd and an obvious ratings grabber, but you really have to remember it was a breakthrough for its time. And back in 1985, violent sex crimes were never really talked about on TV, not like the detective shows of today.
Another rather impressive set of episodes in the second season was the season's second two-parter "The Beautiful & the Dead", where Hunter comes home after a long day to find the body of a beautiful woman laying on his couch. The episode isn't a landmark but it's smartly written and shows this series at its best.
Hunter wasn't a great show by any means, but it was a solid 80s cop show and if you compare it to the likes of T.J. Hooker or CHiPs, then it was definitely one of the better ones.
DVD Details:
The set from Anchor Bay Entertainment includes interviews with Stephen J. Cannell and Mike Post. The set also includes a comprehensive DVD-ROM that features the script for the episode "Six Million Dollar Misunderstanding".
Episode List:
Case X
Night of the Dragons
The Biggest Man in Town
Rich Girl
Killer in a Halloween Mask
Rape and Revenge (1)
Rape and Revenge (2)
Million Dollar Misunderstanding
The Big Fall
Waiting for Mr. Wrong
Think Blue
Blow-up
War Zone
Burned
Scrap Metal
Fagin 1986
62 Hrs. of Terror
Death Machine
The Setup
The Beautiful & the Dead (1)
The Beautiful & the Dead (2)
The Return of Typhoon Thompson
Saturday Night Special
Episodes: 3.5 out of 5
Extras: 1 out of 5
So Says the Soothsayer and now back to the tube.
Tags: Hunter, Fred Dryer, Stephanie Kramer, Frank Lupo
Comments Posted ()
Search SBM Archives