Fringe: Olivia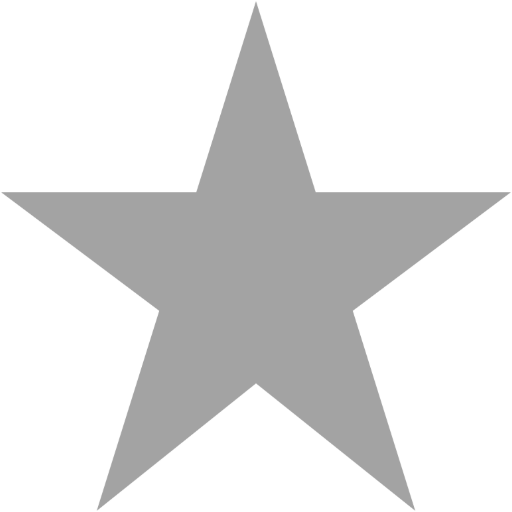 Posted by: Andrew Burns // September 30, 2010 @ 2:58pm
Fringe is back folks. Everyone's favourite pseudoscience team, aka Fringe Division, is back to investigate the weird and unexplainable. There is just one problem; the people are the same but the characters are different.
We left off at the end of last season with the regular Olivia being trapped over in the alternate universe after rescuing Peter back to their side. And that's exactly where season three picks up.
It's been about a month since Walter and Peter went back to their universe and unknowingly brought the wrong (alternate) Olivia back. "Olivia" doesn't follow the rest of the cast back to our universe but it stays in the alternate one with our regular Olivia. Confused yet? There Walternate, the US Secretary of Defense and Fringe division leader, is still holding Olivia captive on Liberty Island. Instead of interrogating Olivia, for her secrets of the other side, Walternate and his team have been drugging her in hopes to plant the alternate Olivia's memories in her to convert her into being one of them. Before the treatment can start to work she escapes to Manhattan and car jacks a cabby and his ride. For the rest of the episode it follows Olivia and her hostage cab driver Henry on the run as the drugs start to kick in, confusing Olivia on her way back home.
Anna Torv has a great performance, as agent Olivia Dunham, being a sane person trying to convince her hostage of her sanity as she starts to go insane. The scenes with Torv and Andre Royo, Henry the cab driver, are some best stuff in the episode. Royo's performance is just what this episode needed because it makes Olivia's transformation more effective. Torv also gets reunited with Kirk Acevedo's alternate version of agent Charlie Francis in a couple scenes which I hope to see more of in future episodes. If you are hoping to see some father-son confrontation between Peter and Walter (regular Walter that is) you'd be out of luck because the focus stays on Olivia and the alternate universe. For my money this was the best way to go. Only for the last two minutes do you get to see life back on the other side, but just enough to tease for the next episode.
On a side note there was a little bit of a screw up in the continuity between seasons when we see Charlie again. Charlie had a shaved in the season 2 finale and a full head of hair in this episode. It's not that big of a deal for me, for all I know they may have more powerful Rogaine in the alternate universe.
All and all the best stuff is the show's writers exploring the alternate universe and really having fun with it; while still adding and continuing to the shows mythology. For one thing they have changed the opening title sequence to red rather than the classic Fringe blue. This switch could start to become a trend if the story-line shifts from back and forth between universes. Another thing was the small differences like "Dogs" is the smash hit on Broadway not "Cats". A person's ID card isn't called a driver's license but a 'show me' card. And the fact that for some reason they still ride those old time bikes with the huge front tire and the two tiny wheels in the back.
"Olivia" only answers one of maybe a dozen of questions brought up last season, but this is a good thing. Jeff Pinkner, the head show runner, seems to be doing a great job pacing the show so not to give away any of its secrets to quick. I'm looking forward to the next episode, "The Box", which should be like a season premier all over again with the story focusing the regular universe.
Tags: Fringe, Anna Torv, Joshua Jackson, John Noble, Lance Reddick, Kirk Acevedo, Andre Royo, Jeff Pinkner, Walternate
Related Posts
Andrew Burns loves film and comics, and can be found writing about when those worlds converge. You can follow him on Twitter at @myAndrewBurns.
Comments Posted ()