Review: The Ex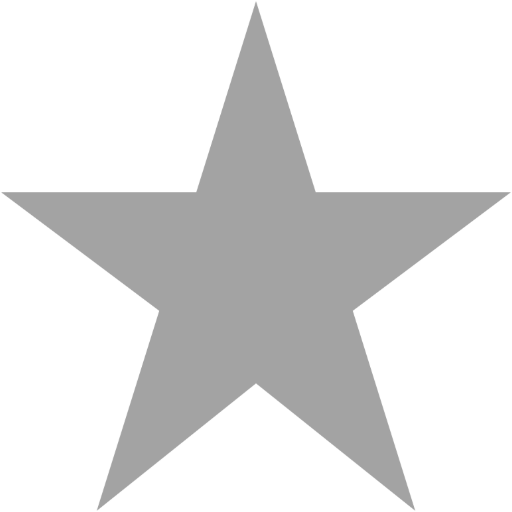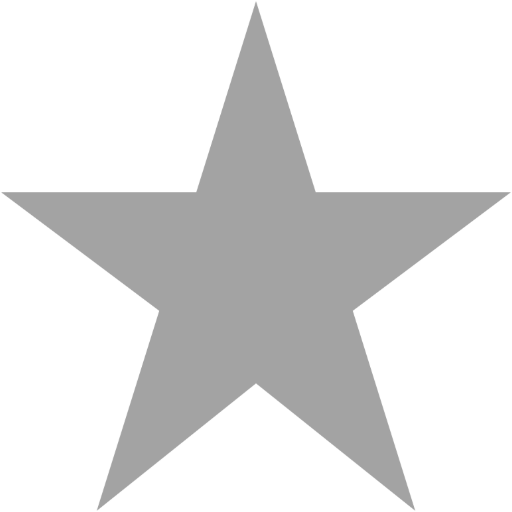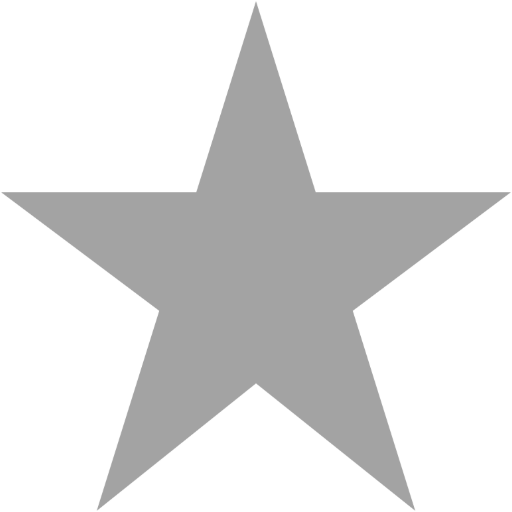 Posted by: Dean Kish // May 10, 2007 @ 9:01am
How many things can you say about a romantic comedy? How many things can you say about a romantic comedy with a third wheel? How many things can you say about a romantic comedy with a third wheel that stars Zach Braff? Well, believe it or not that is about it.
Zach Braff stars as Tom Reilly, a cook in a high-priced restaurant who loses his job on the eve of his wife, Sophia (Amanda Peet), giving birth. Forced to make ends meet, Tom and Sophia must move from New York to Ohio so that Tom can work for Sophia's dad, Bob (Charles Grodin).
Bob works for a new age advertising firm that has a unique and zany approach to office life (kind of like one of those dead dot-com companies from the 90s). The star of the firm is Chip (Jason Bateman), who also used to date Sophia and that threatens the insecure Tom. Chip is also physically disabled and in a wheelchair.
The film isn't really funny from the get go. A lot of the jokes are either aimed at the disabled or they try really hard to be jokes you would see on the hit NBC series The Office but fail. I just don't know where the writers thought they were coming from when they wrote a script in such poor taste.
Braff does his best with the material but he just can't seem to shake the "Matthew Perry" curse of one bad film after another. The only thing really going for him is that Perry never had the brilliant Garden State. I really want Braff to make it as a leading man because with Garden State and small sections of The Last Kiss, you know the man can be wonderful with the right chemistry and script. I am really hoping his next directorial project, Open Hearts, doesn't confirm that Garden State was the pinnacle of his career.
Amanda Peet's on-screen chemistry with Zach Braff never seems to materialize. Braff has more chemistry with Bateman in the film, which at times makes Peet the third wheel in this film. Peet is so good on TV's Studio 60 on the Sunset Strip that it is a shame that no one will remember her performance on that show after this season.
You know what could have made the film funnier? If Bateman was Braff's ex. Come on, Bateman would be perfect to play a rejected gay lover. Then you have Braff as the straight man. That would be a comedy I would pay to see.
It was really nice seeing Charles Grodin back after thirteen years. His last film was the disaster from 1994, It Runs in the Family, which was the ill-fated sequel to the Christmas classic, A Christmas Story. Still, my favourite Charles Grodin film has to be Midnight Run from 1988, which he co-starred with Robert DeNiro. If you haven't seen that film I strongly suggest you run out and rent it.
With a cast that includes Braff, Peet, Grodin, Bateman, Mia Farrow, Donal Logue, and Josh Charles, you would think that there would be a lot to be excited about, but instead it is just dead in the water. (2 out of 5) So Says the Soothsayer.
Tags: The Ex, Zach Braff, Amanda Peet, Jason Bateman
Related Posts
Search SBM Archives